Each meal plan contains five 30-minute easy recipes for a healthy and balanced diet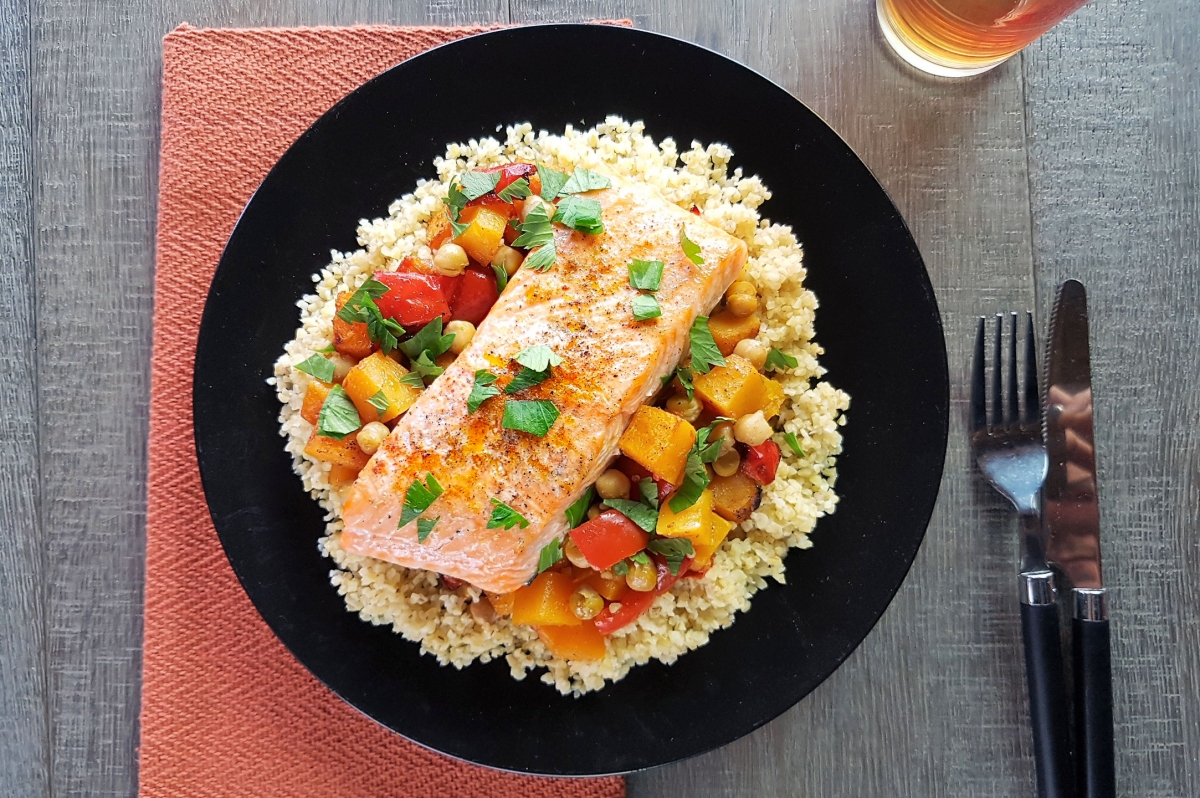 Monday

Salmon and butternut bulgur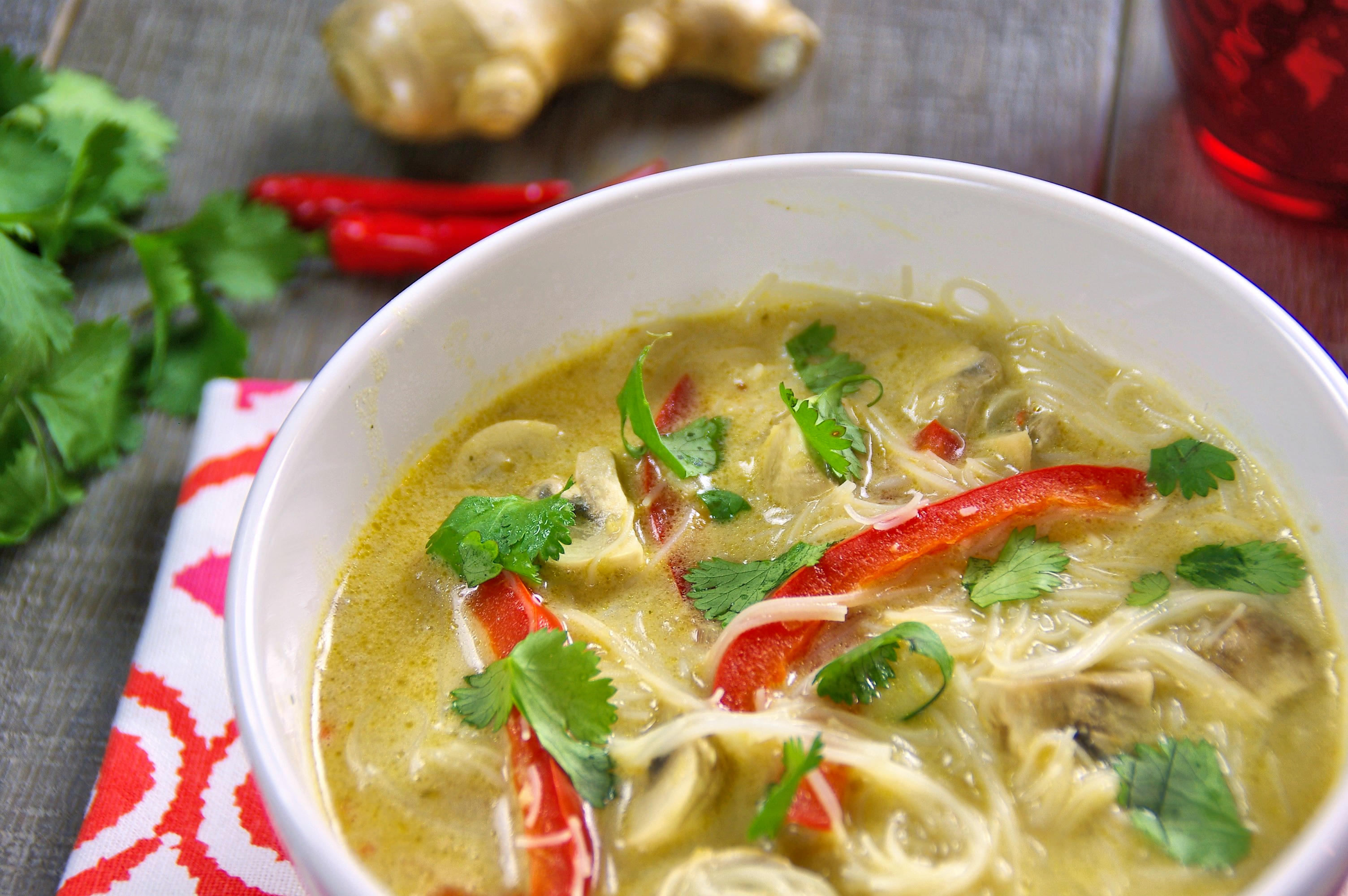 Tuesday

Thai vegetable curry soup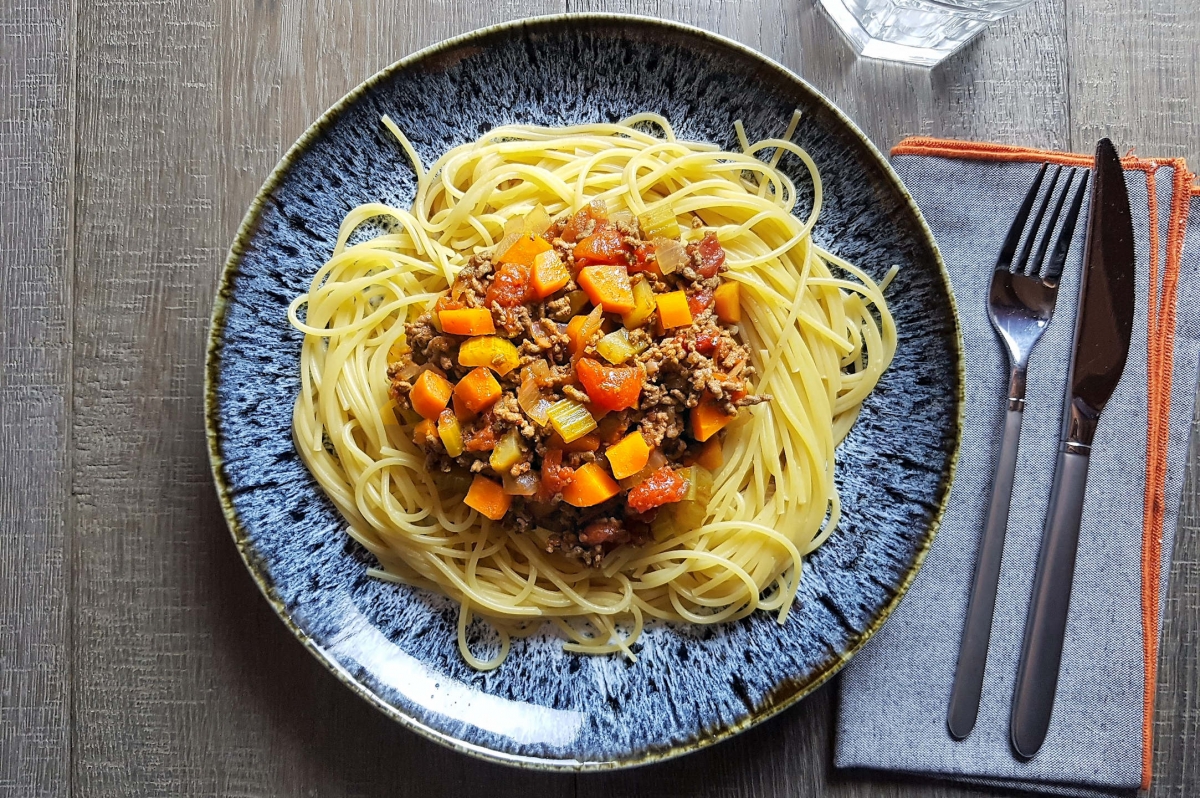 Wednesday

Spaghetti Bolognese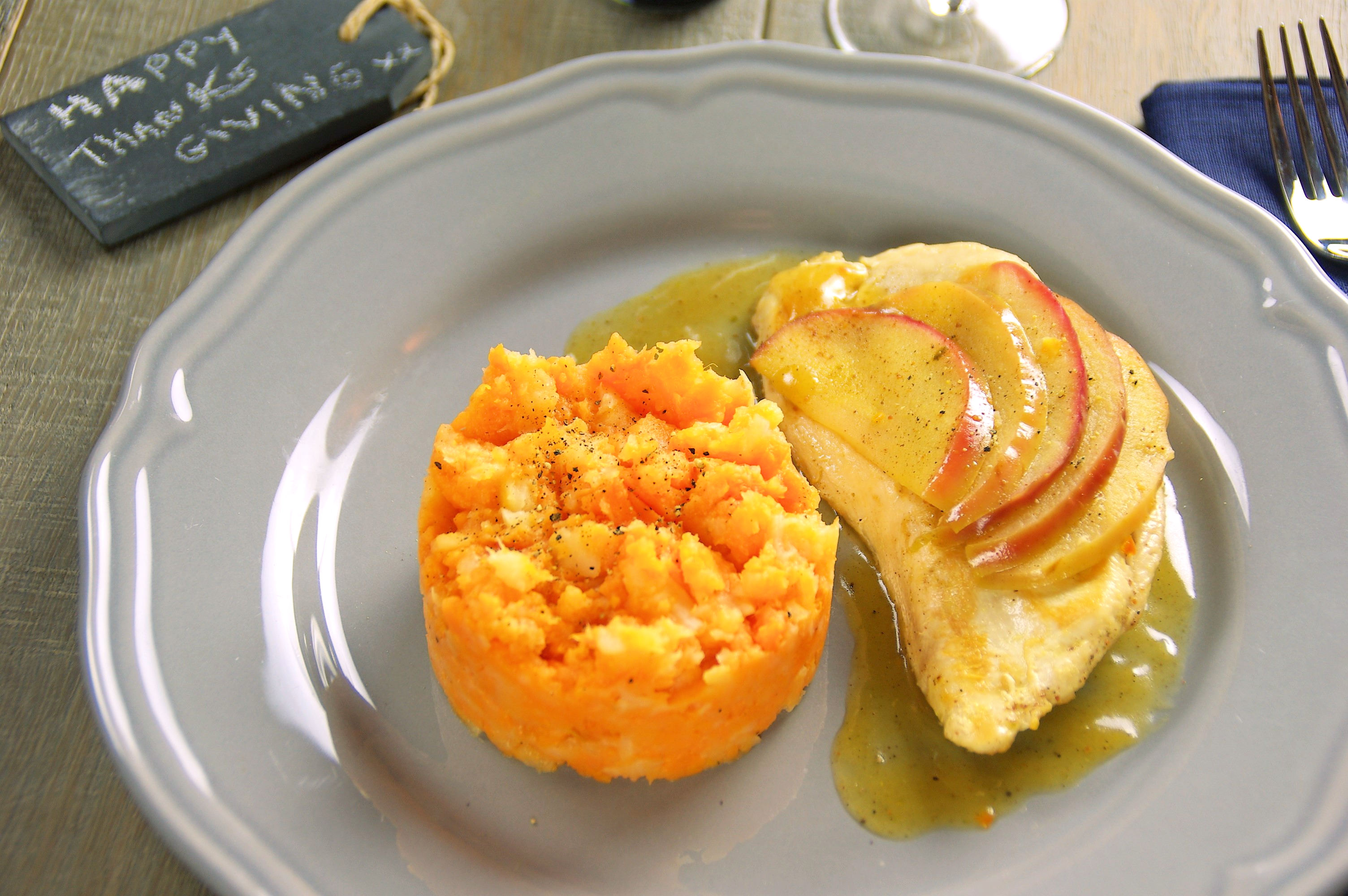 Thursday

Turkey & apples with a two coloured mash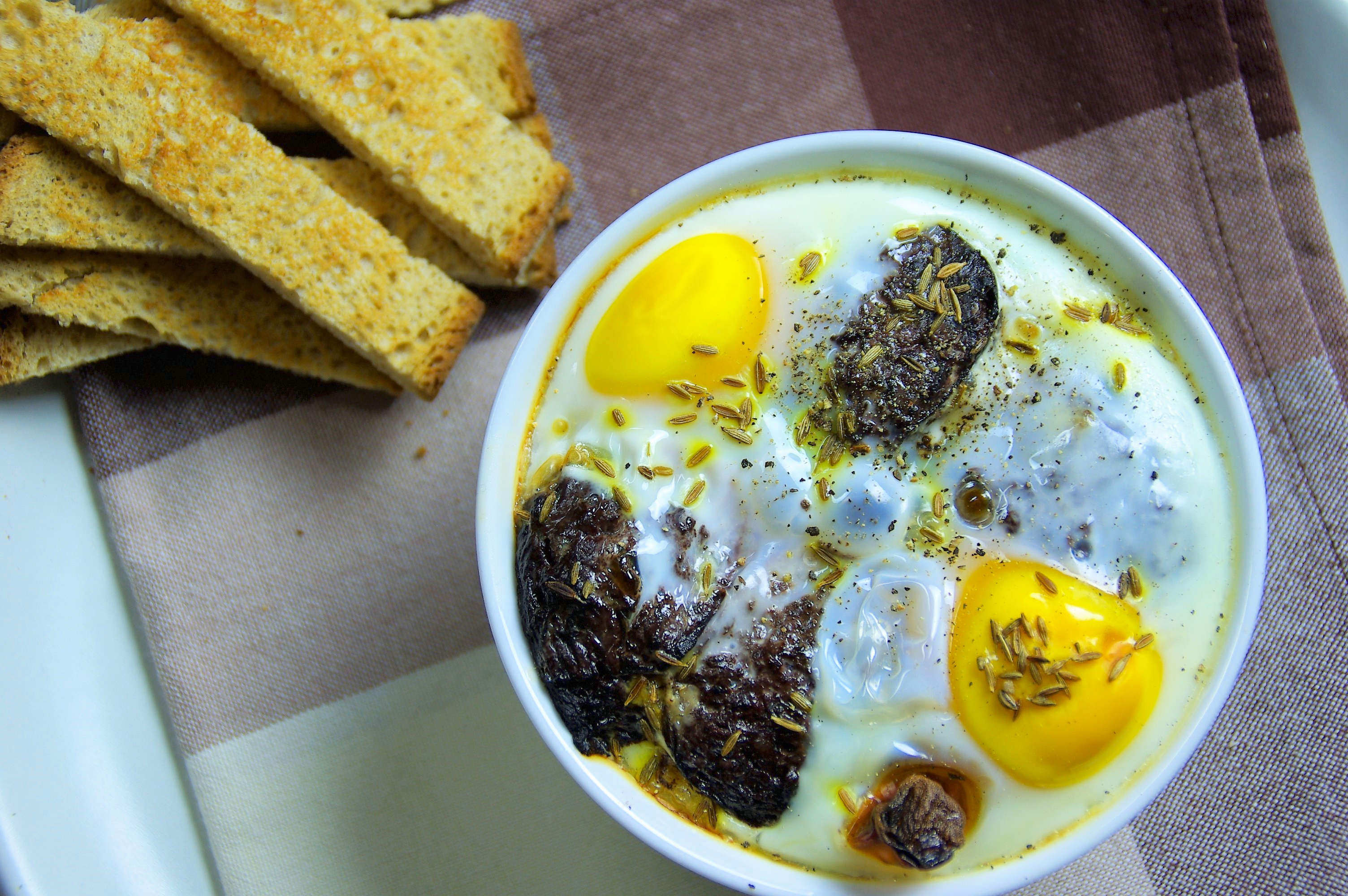 Friday

Egg and black pudding ramekins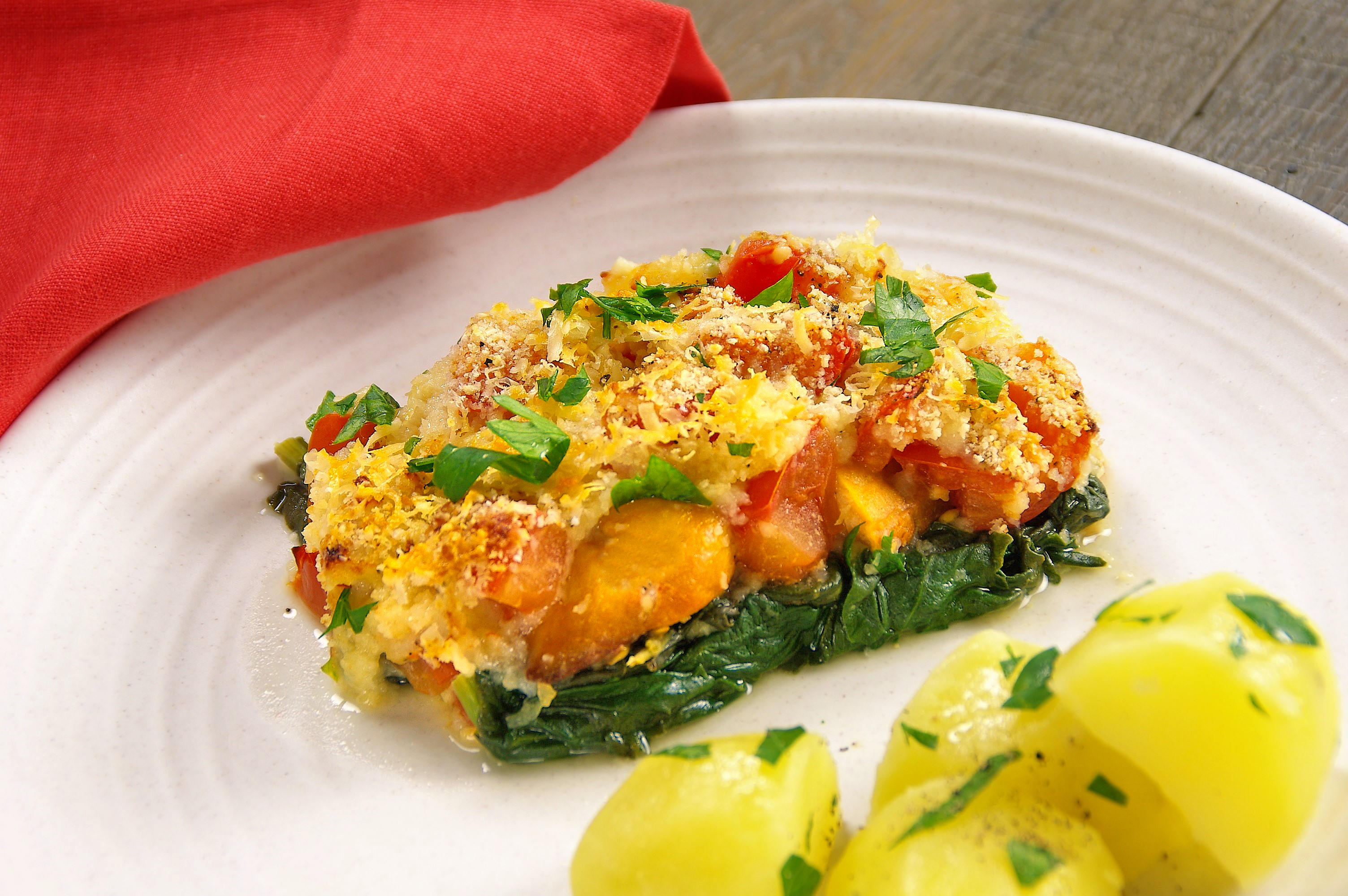 Monday

Haddock Gratin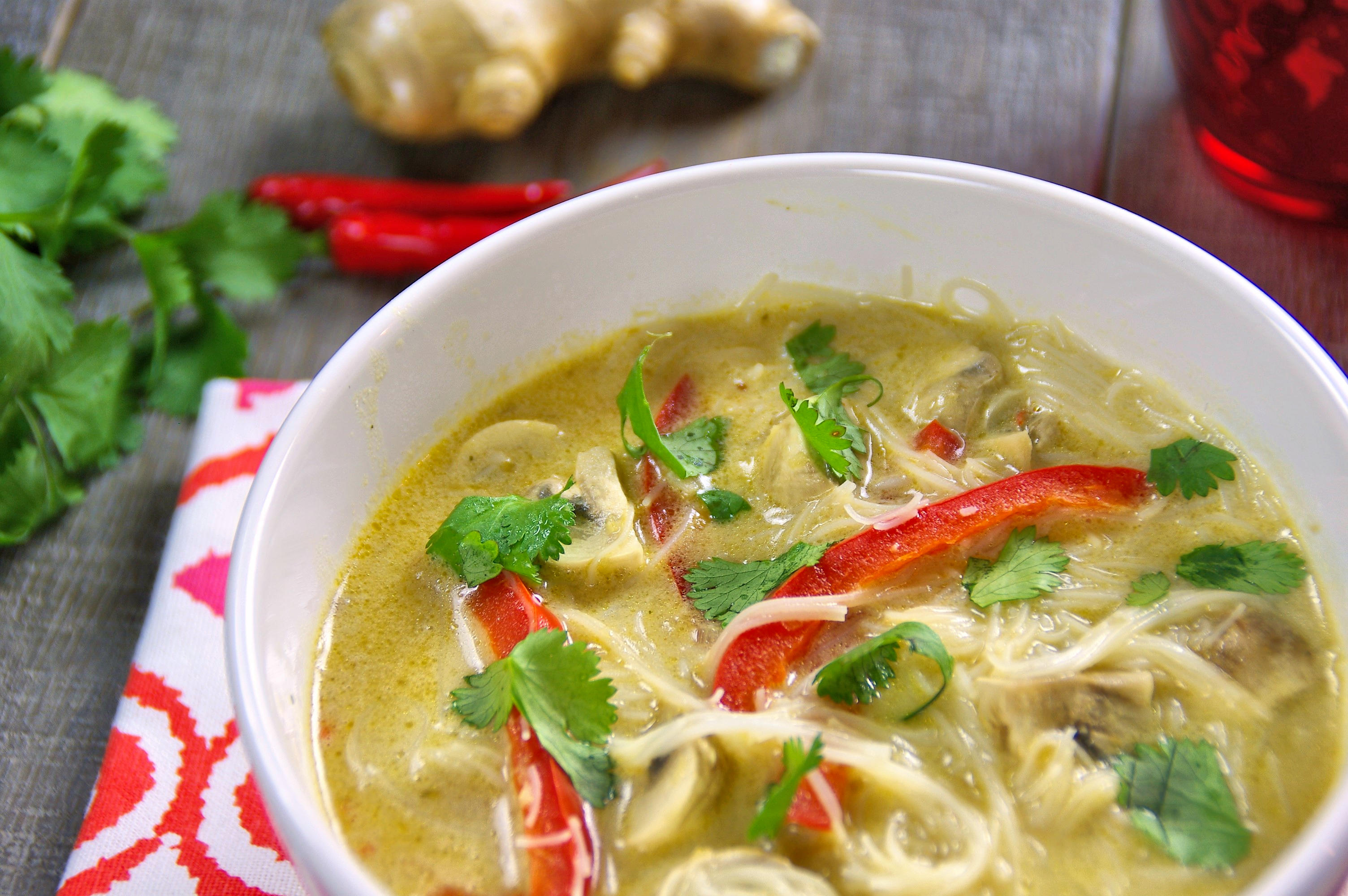 Tuesday

Thai vegetable curry soup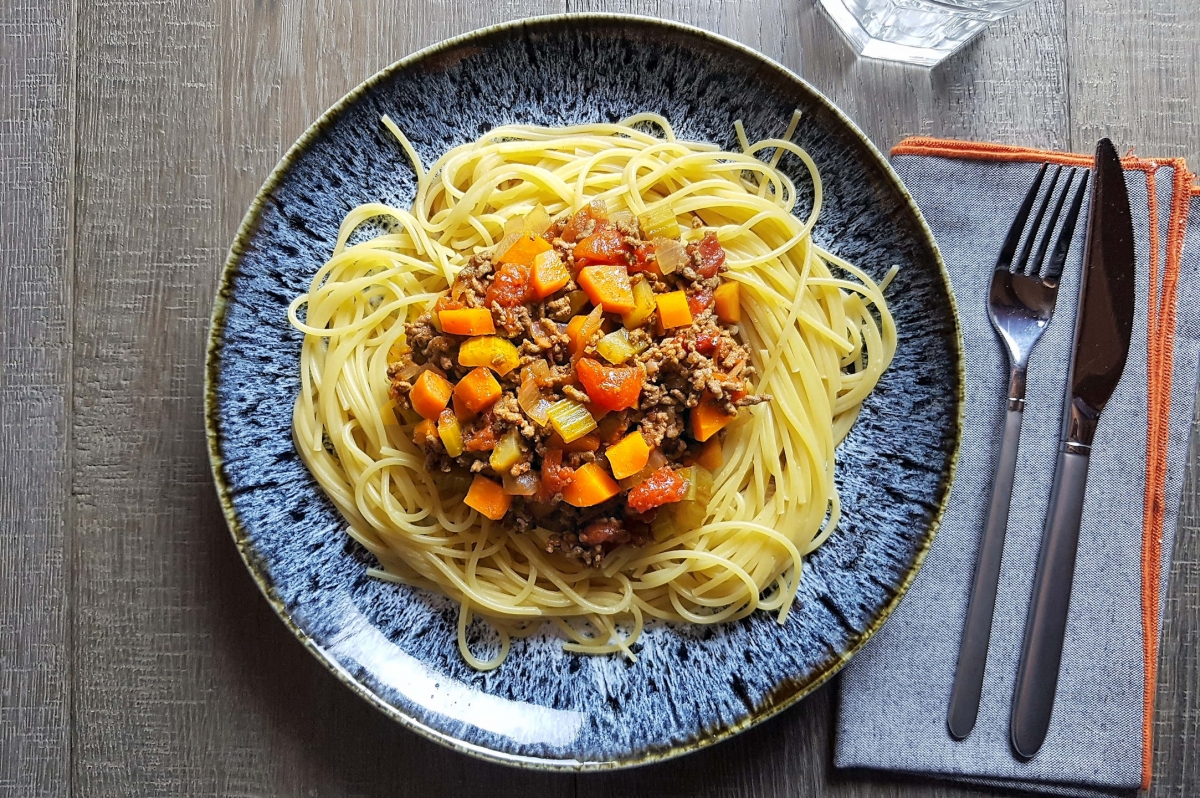 Wednesday

Spaghetti Bolognese
Thursday

Turkey & apples with a two coloured mash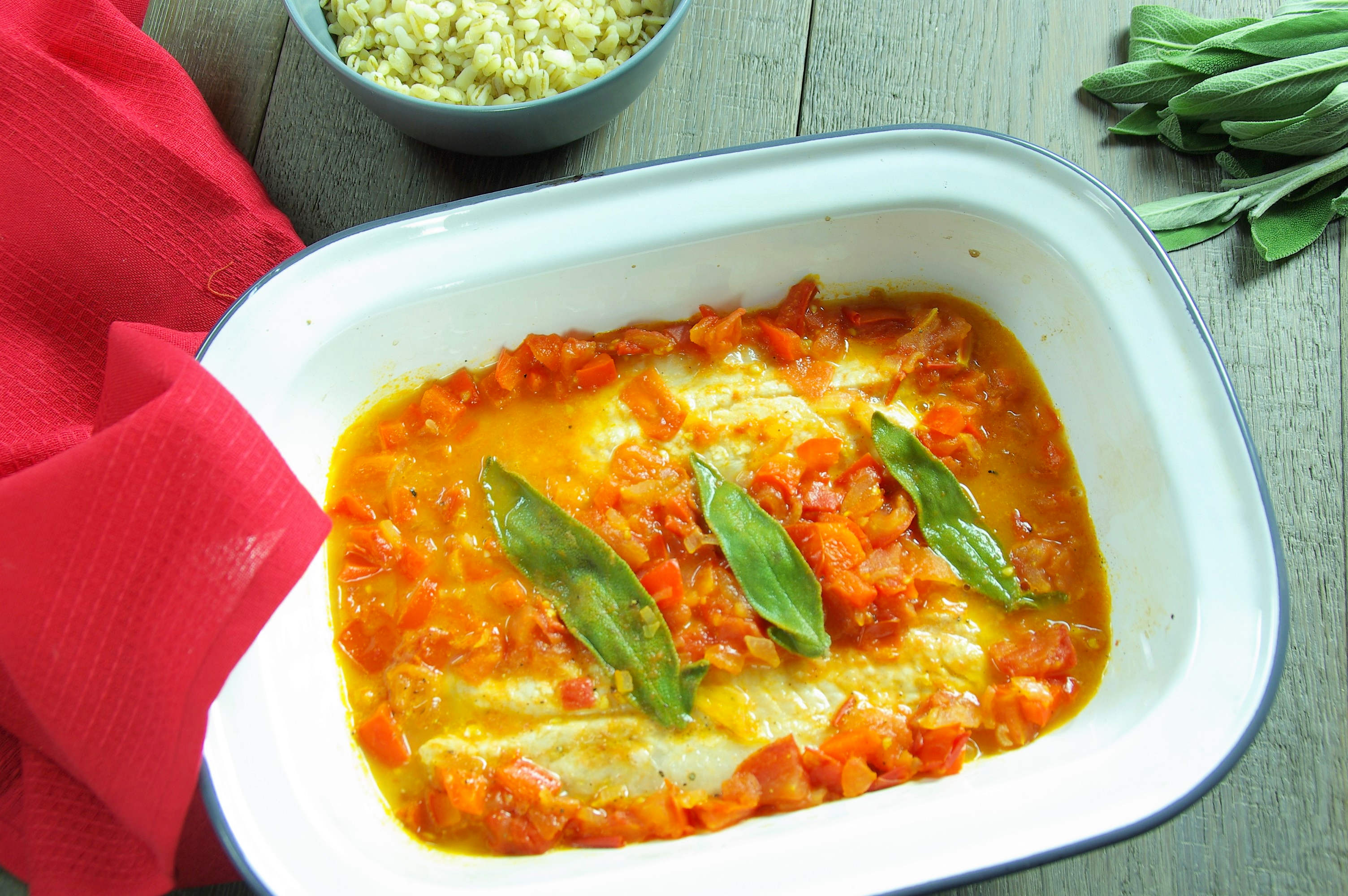 Friday

Fillet of sea bream in tomato sauce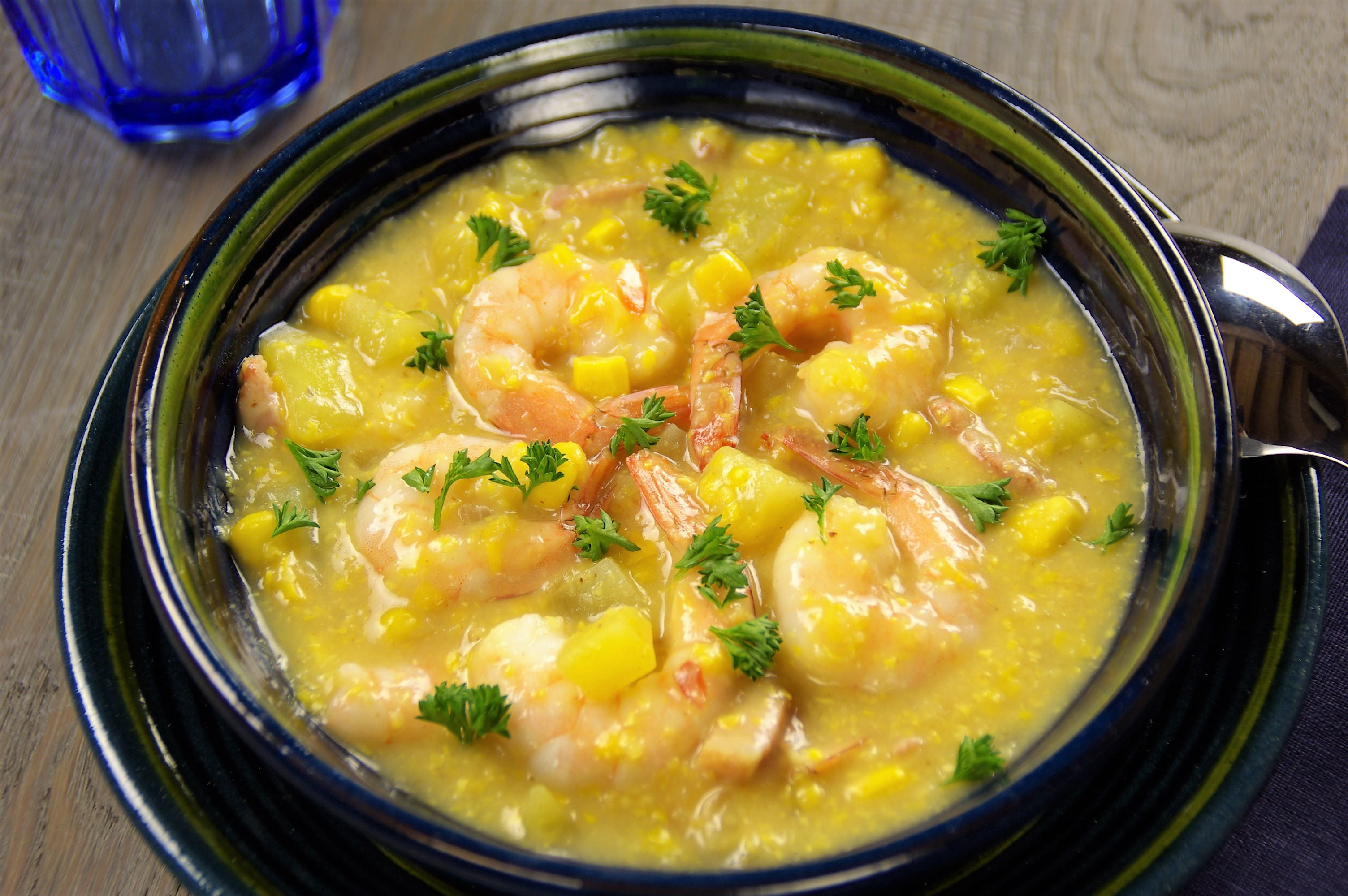 Monday

Prawn and sweetcorn chowder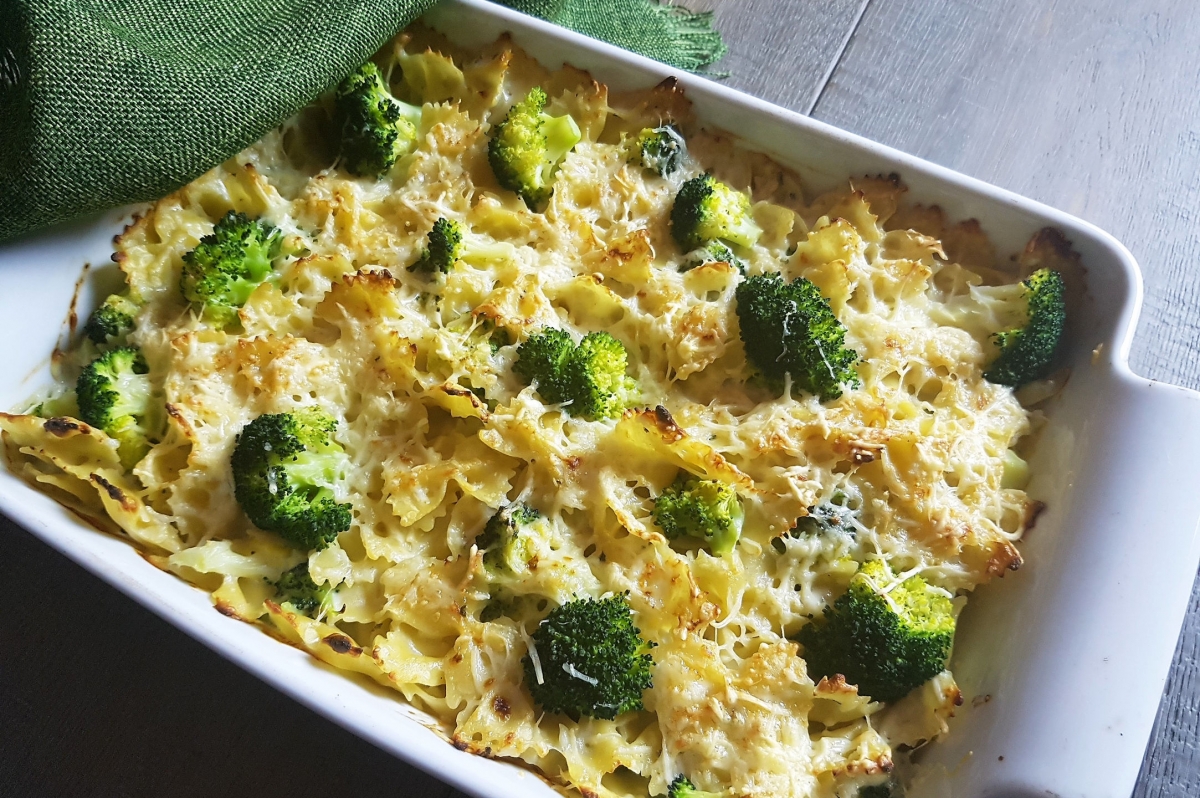 Tuesday

Broccoli and blue cheese pasta bake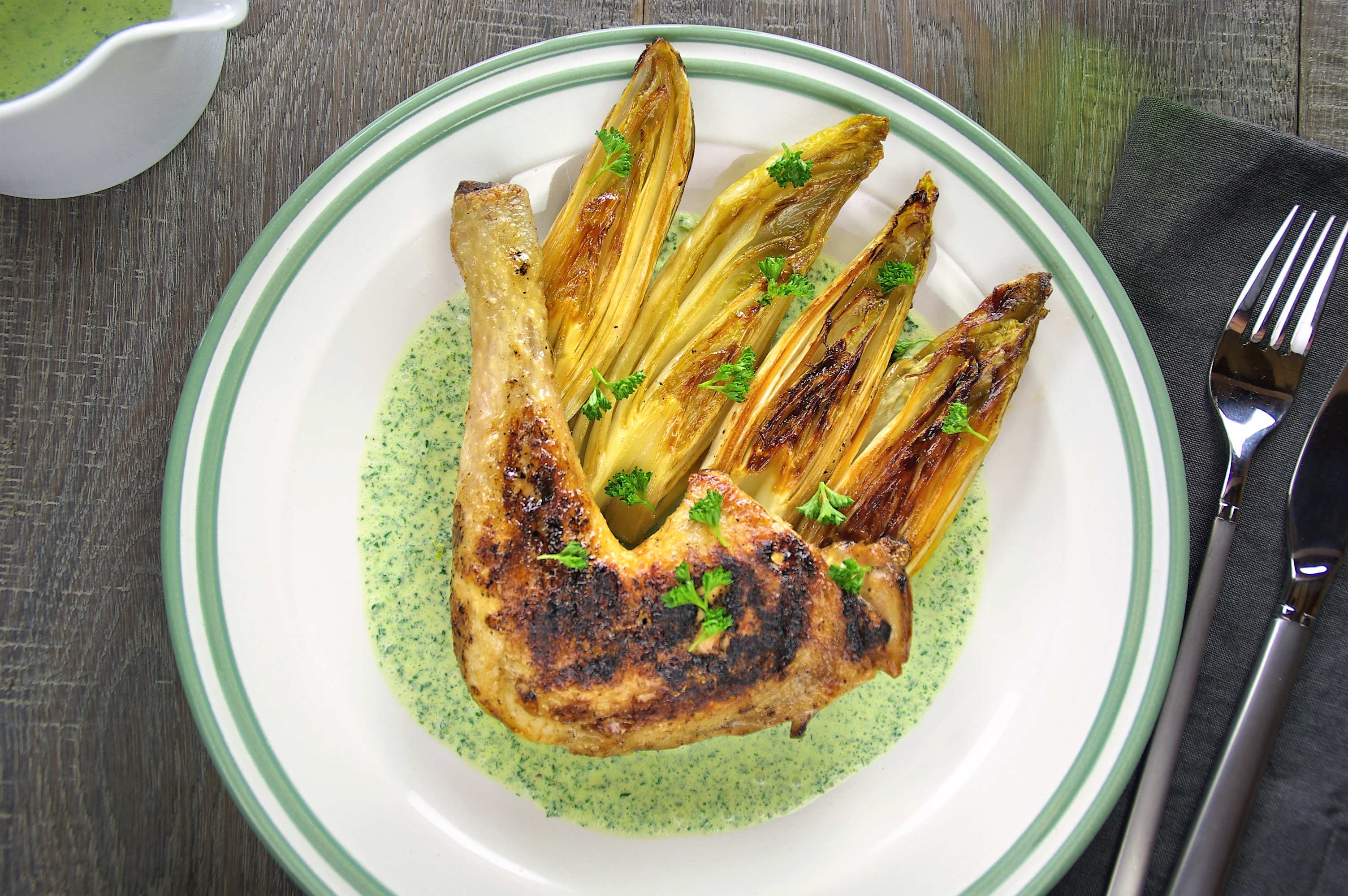 Wednesday

Chicken legs with caramelised chicory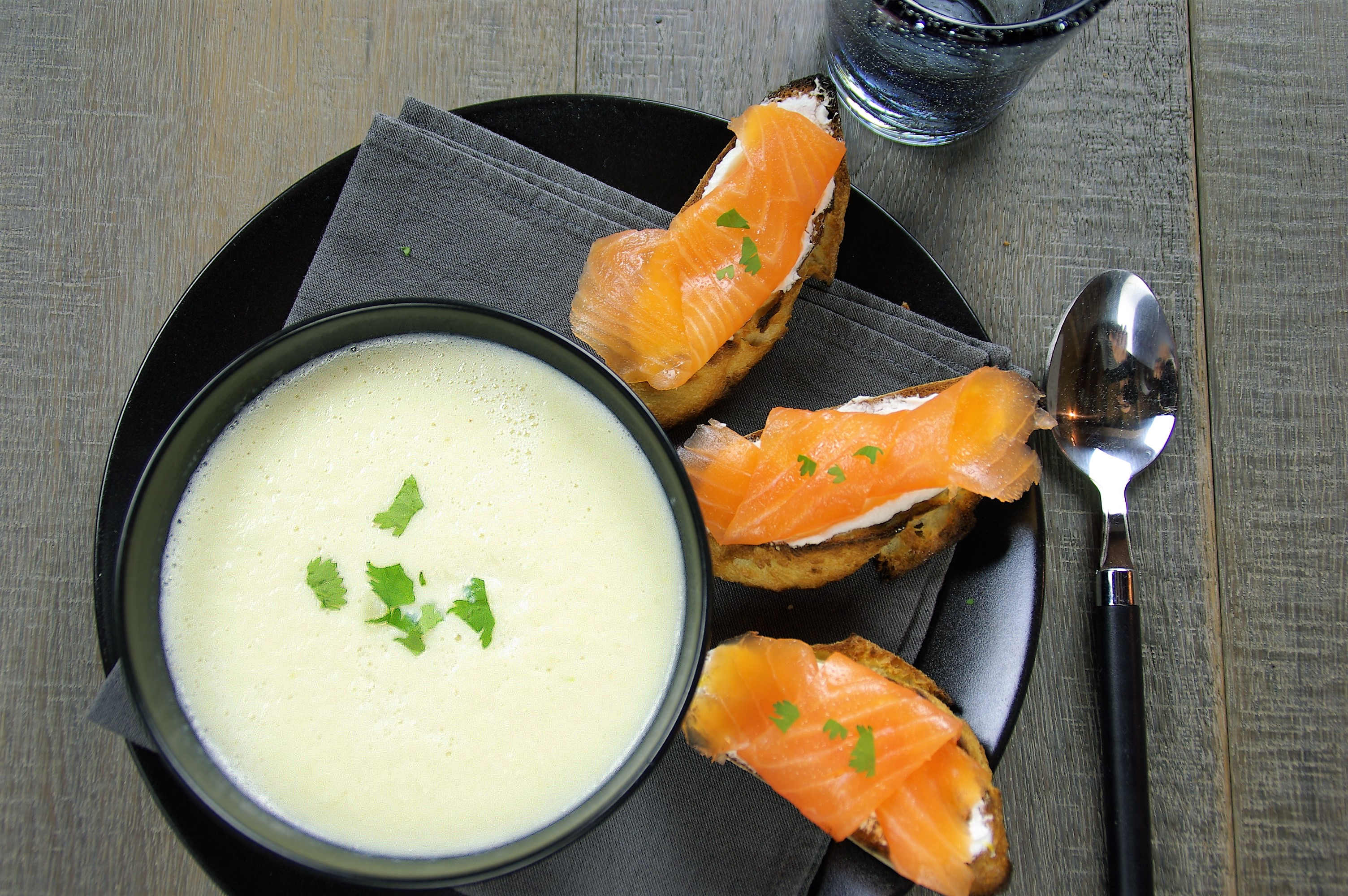 Thursday

Cauliflower volute with smoked trout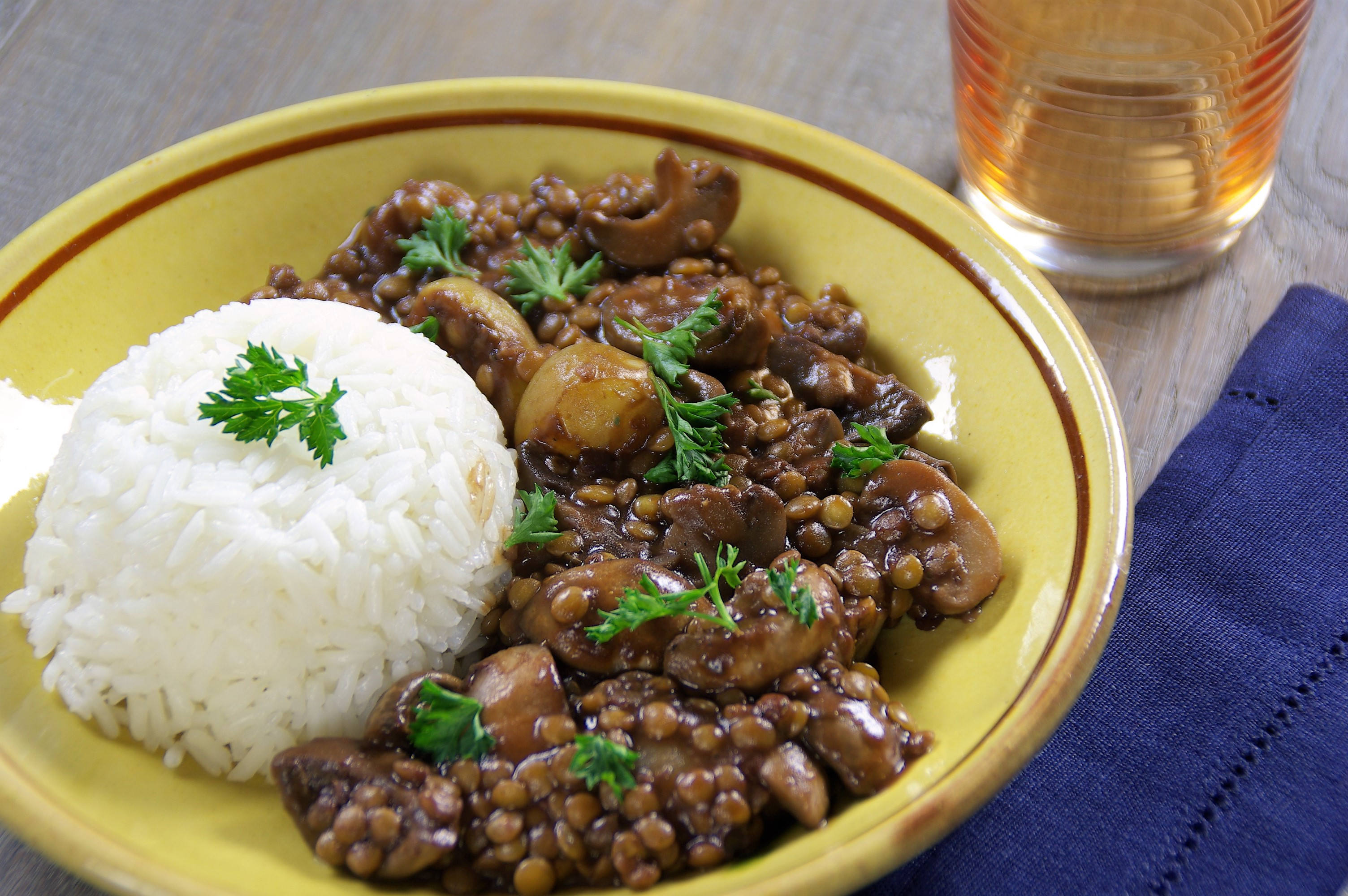 Friday

Lentil and mushroom bourguignon
1) Every Thursday you'll get a new meal plan

The meal plan contains five 30-minute easy recipes for a healthy and balanced diet

2) Customise your meal plan

You can choose the recipes and serving sizes that you want to cook and access your personalised shopping list with one click

3) Cook with confidence and enjoy tasty weekday meals

Recipes are illustrated with easy step-by-step instructions and cooking tips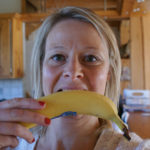 Frédérique
It's been a while since I've been organising my week around the Bon App recipes. The concept is very interesting because the meal plans are balanced; simple and easy to prepare with a variety of food.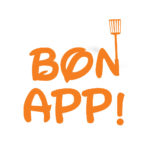 Michèle C.
It did take some effort to change our habits, but it is well worth it. I no longer have to work out what to eat, and we love eating different foods every week.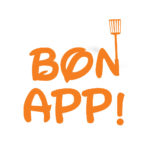 Julia S.
Not only we are trying new things but we've also noticed that our shopping bill is much lower.