We have friends staying with us this week and I am enjoying spending time together, laughing, playing games, eating good food and drinking good wine!
Talking of alcohol, apparently next Saturday is World Barmen's Day which is a day designed so you can appreciate the bartender in your local bar! To celebrate I've included a boozy recipe in the meal plan with Friday's Tequila and lime fish tacos. Plus, I will definitely be visiting my local bar and will be showing my thanks to the barmen (and women) who make delicious cocktails and keep us supplied with alcoholic beverages! Cheers!
I'll leave you to discover the rest of this week's meal plan.
---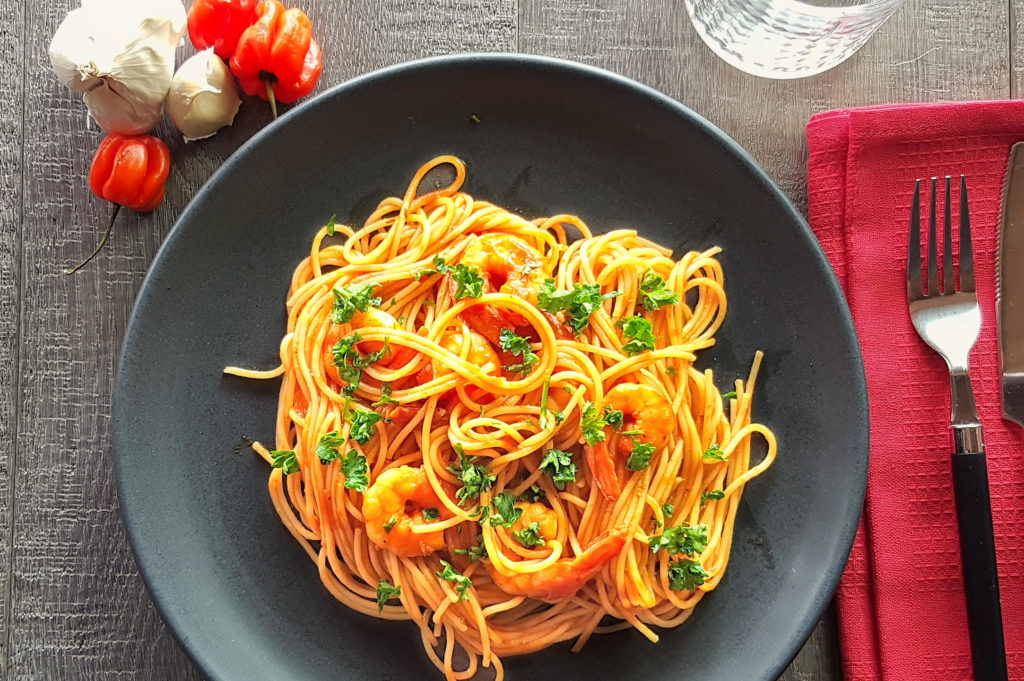 Monday:
Spicy prawn spaghetti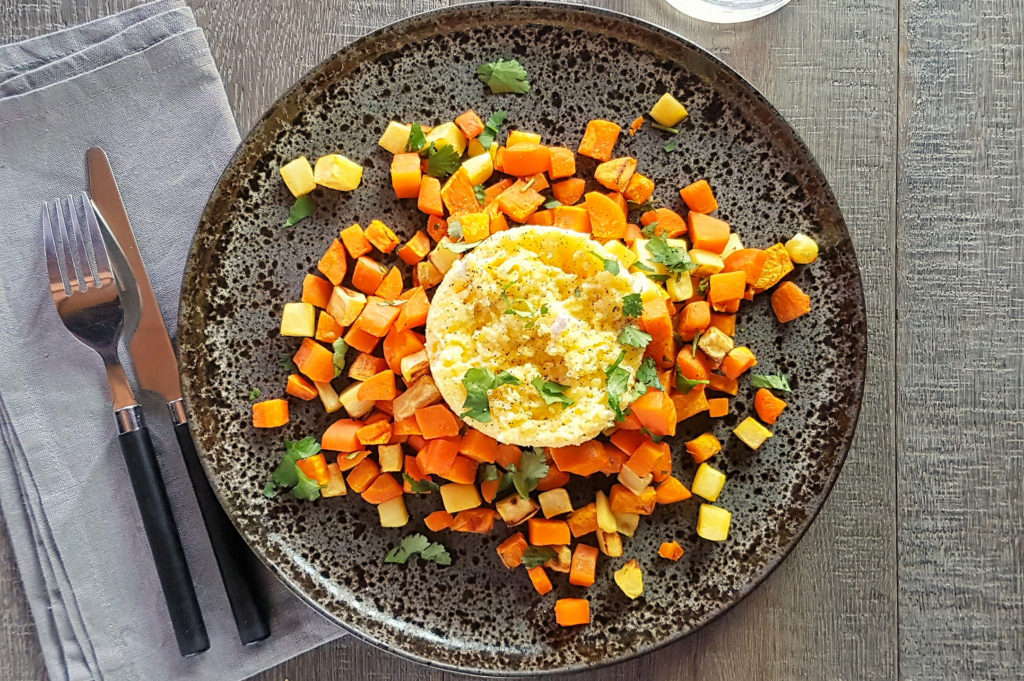 Tuesday:
Roasted vegetable goat's cheese polenta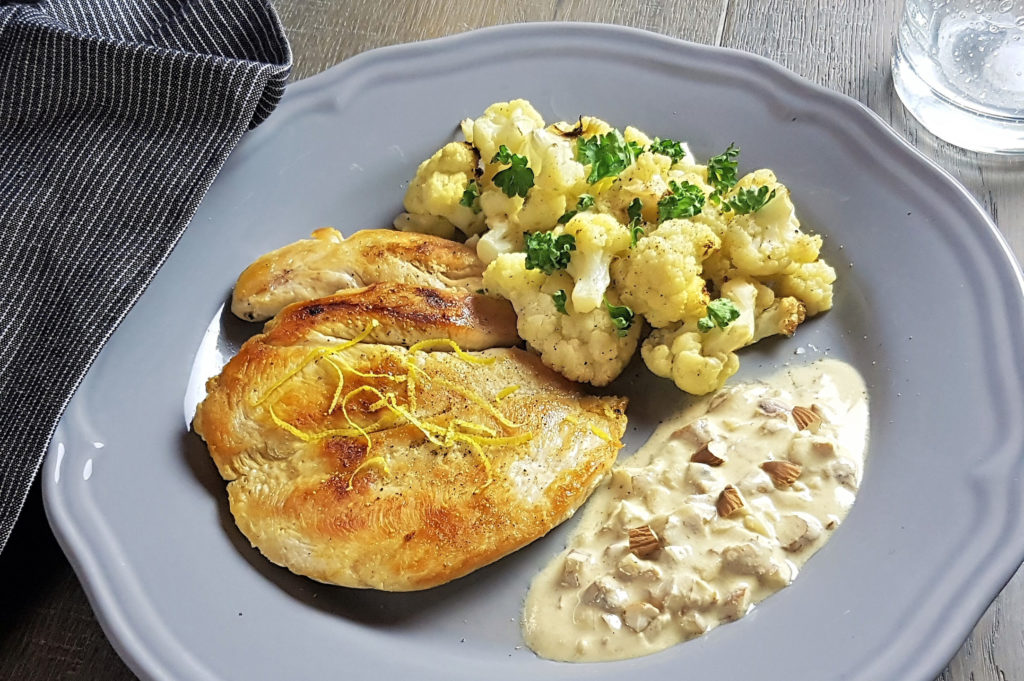 Wednesday:
Roasted cauliflower chicken with almond sauce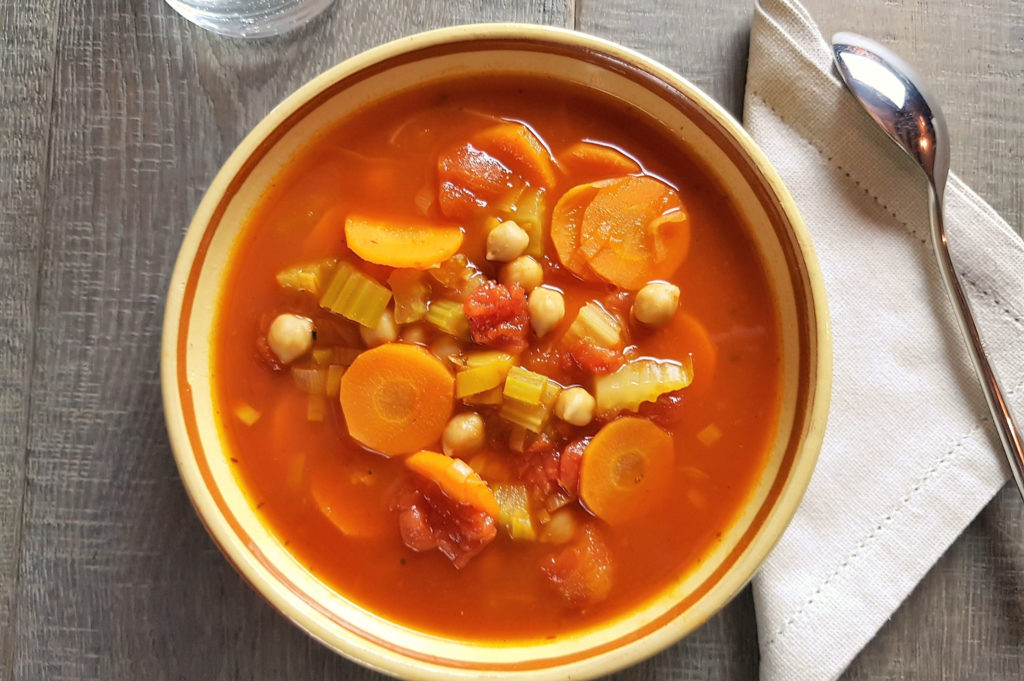 Thursday:
Spicy tomato soup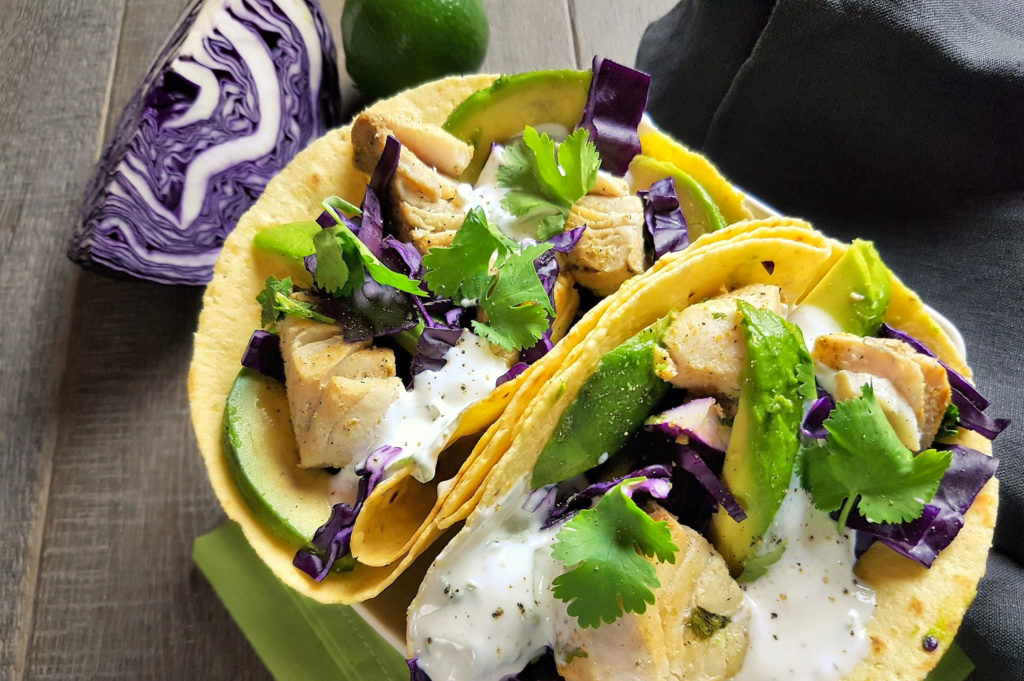 Friday:
Tequila and lime fish tacos
Subscribe to our weekly meal plan to get the recipe details and shopping list for these 5 delicious and healthy dinners.
Plans start at just £6 / month. Cancel