Monday

: Haddock and spinach frittata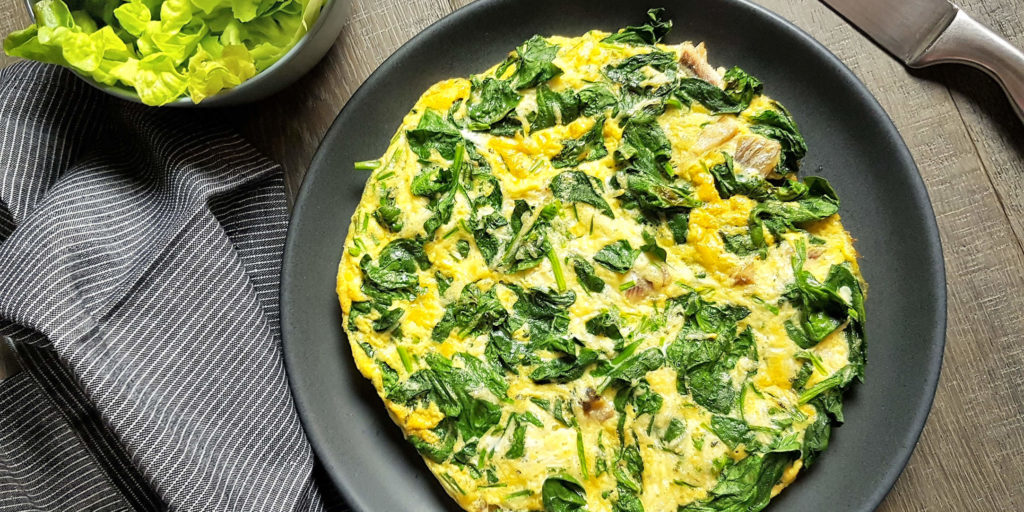 On the meal plan this week, we have a haddock frittata.  Did you know that Haddock is one of the most popular fish used in British fish and chips?  Instead of serving with chips, I have chosen to combine haddock with spinach in an Italian style frittata for a nice healthy start to the week.
Tuesday

: Chickpea and potato curry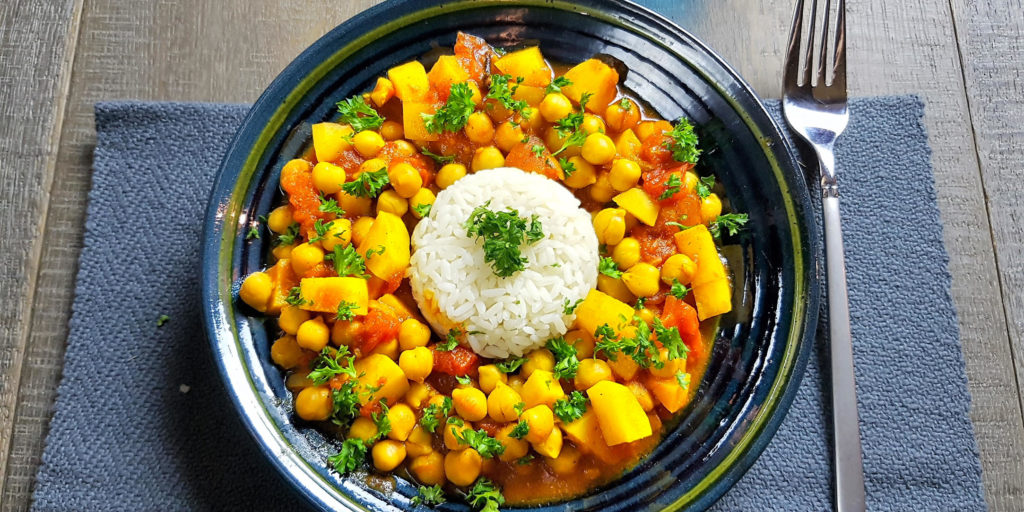 Next up is a chickpea and potato curry, which is super easy to make and has loads of flavor from the spices.  I like things hot so have included chili powder in the ingredients.  If you're not keen on hot food, then you can either replace it with paprika or remove entirely.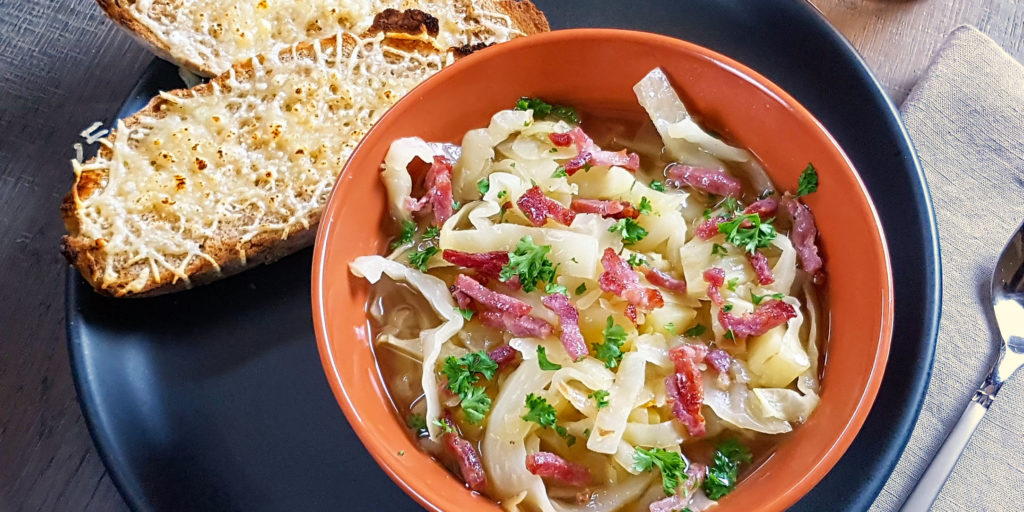 Wednesday's meal is a cabbage soup, a perfect winter warmer for a cold January weeknight.  Feel free to use any leftover savoy cabbage you have from the salmon stuffed cabbage recipe.
Thursday

: Mushroom tagliatelles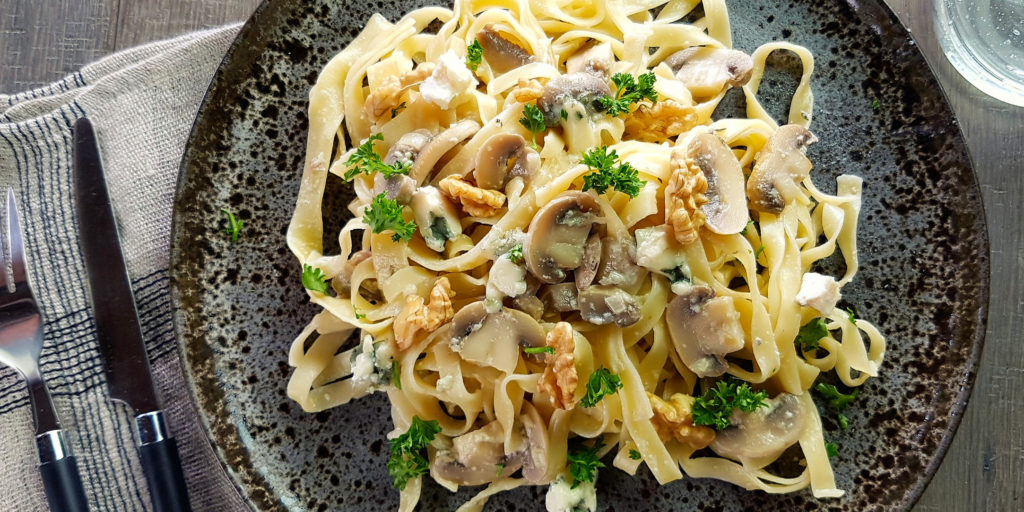 Then I've included the weekly pasta dish and this week it's mushroom tagliatelles.  Amanda loves cheese and especially strong cheese, so I used Roquefort, which is a strong blue cheese but if you're not overly keen on strong cheese, feel free to swap it for something milder like gorgonzola.
Friday

: Chicken, lemon and olive tajine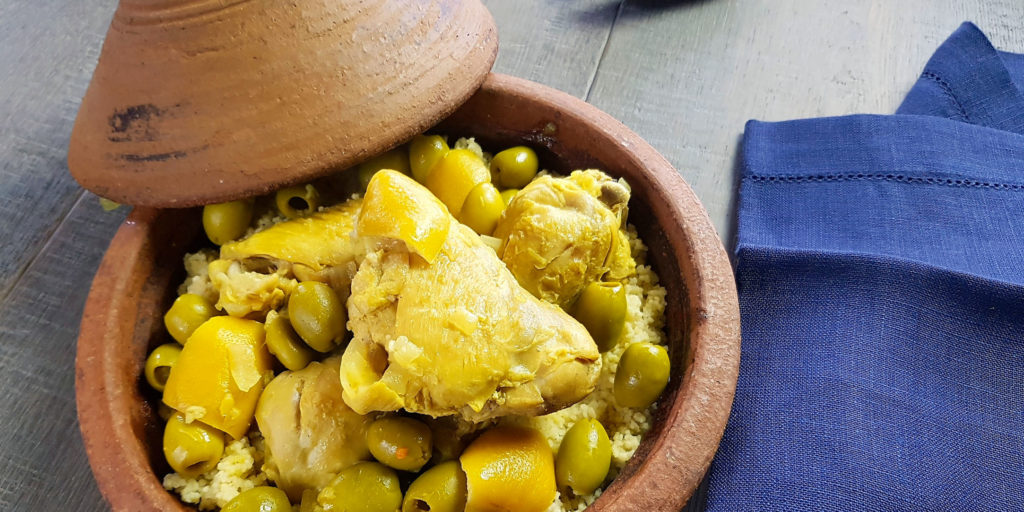 To end the week, I'm taking you on a trip to Morocco with my chicken, lemon and olive tajine.  This is a dish that I cook time and time again.  I love the full-on flavor that comes from the acidity of the confit lemons and the green olives and have fond memories of eating this tajine in a rooftop restaurant in Marrakech when Amanda and I visited for a long weekend.  Hope you enjoy it too.