It's the middle of winter but I really fancied including a salad in this week's meal plan.  I love warm winter foods but sometimes it's nice to eat something that you haven't had in a while.  So, I created Wednesday's Californian steak salad recipe that is both warming and fresh.  I was inspired by the salads that I've eaten when visiting LA for work and when I've toured California on driving holidays with Amanda.  Avocado's always feel like an American favourite to me as I have lots of American ex-colleagues that eat avocado all the time.  Plus, Californian salads always seem to come with a thick, creamy textured salad sauce.  Mine is a not bad for the waist line as I've opted for Greek yoghurt to give the creamy texture rather than cream.
I've also included avocado with this week's fish recipe and combined it with turbot.  If you can't find turbot, then replace it with another firm fish like Monkfish.
My exotic recipe this week is Asian noodles with peanut sauce, and lots of vegetables of course!  Feel free to add more or less lemon juice or soy sauce to the dish to adjust the flavour as desired.
And because it is still the middle of winter, I've included a warming leek and wild rice soup in the plan.  You could use white rice or wholegrain rice in the recipe if you don't have any wild rice but I like the multi-coloured look and texture that you get from wild rice.
Monday

: Avocado turbot fillet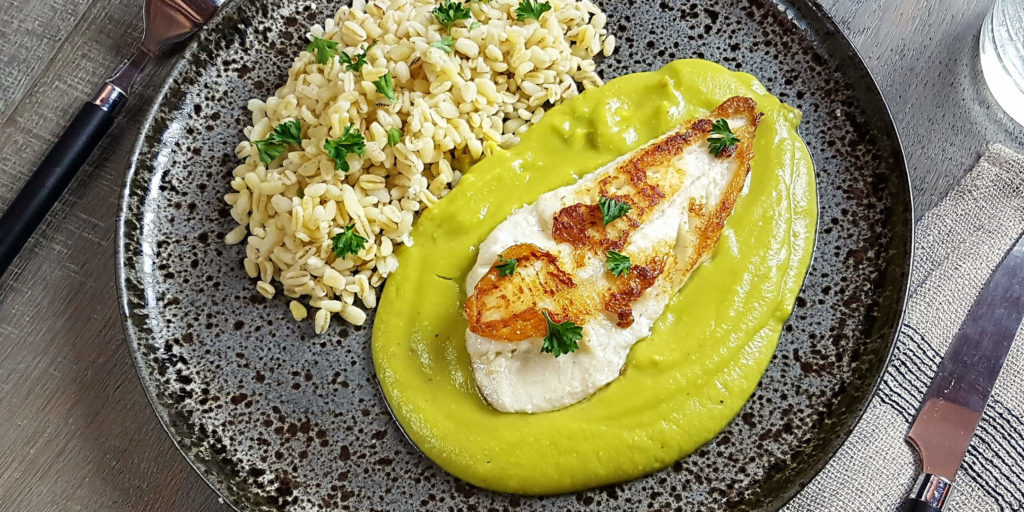 Tuesday

: Leek and wild rice soup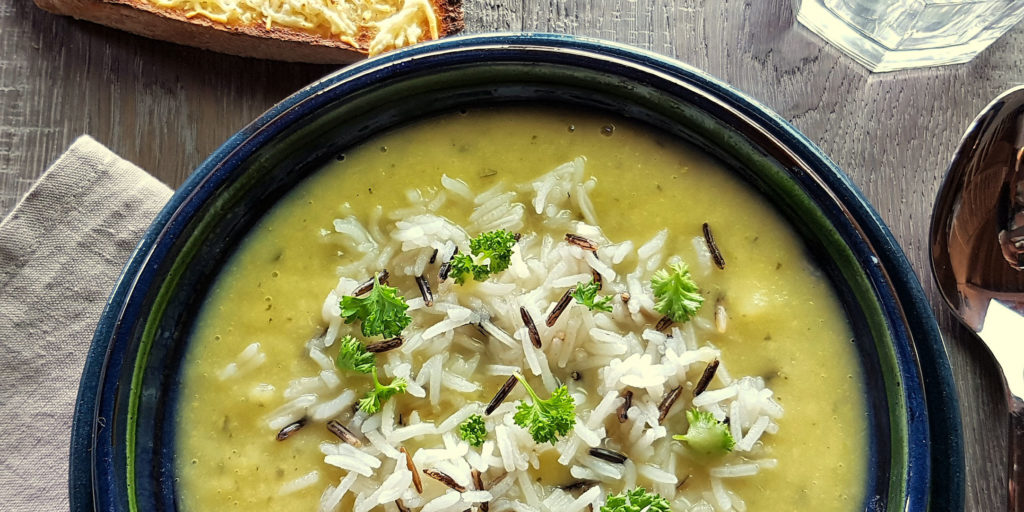 Wednesday

: Californian steak salad
Thursday

: Asian noodles with peanut sauce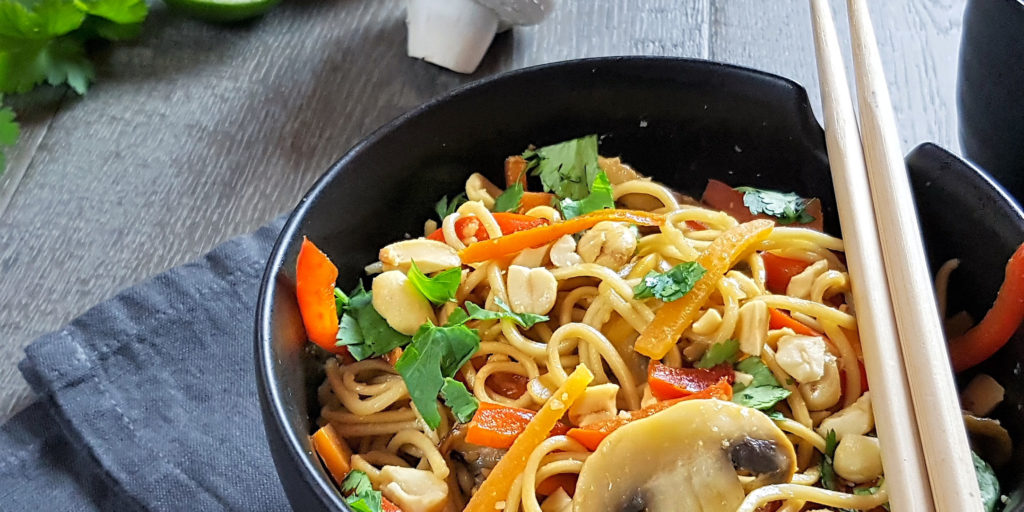 Friday

: Turkey and chicory parcels