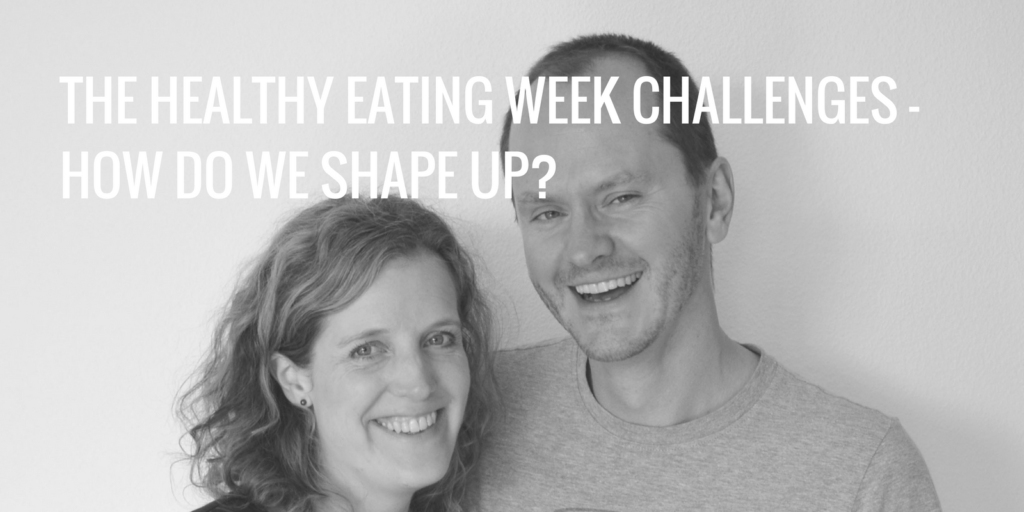 Healthy Eating Week 2018. This is taking place from 11th-15th June and the aim is to all come together to focus on healthy eating and drinking, and physical activity, in order to encourage healthy living.  We have decided to take part by checking how we fair versus the healthy eating week challenges and setting ourselves some new goals.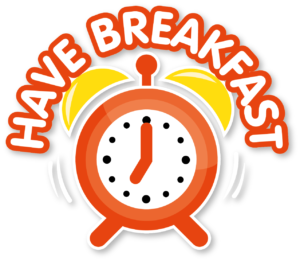 Challenge 1: Have breakfast: choose wholegrain or higher fibre foods
We already do quite well on this challenge as we always have breakfast.  Amanda is the one that strongly believes in eating breakfast.  She always says that she feels like she hasn't woken up properly if she has eaten and that she's not safe to drive to work!  We tend to keep it simple and usually eat a crunchy muesli that is high in wholegrain or some oat bran which is high in fibre.  We have also got into a good habit of making a fruit smoothie in the morning so that we have one of our 5 a day.  I usually put a mix of the fruits that are in season in the blender with a splash of water and a couple of ice cubes.  Then we have a quick coffee to wake us up before hitting the day's work.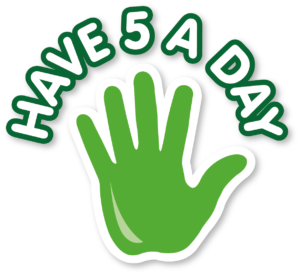 Challenge 2: Eat 5 a day: go for a variety of fruits and vegetables
We believe that variety is what makes life exciting and love to eat lots of different types of fruits and vegetables.  I think we do pretty well at getting our 5 a day across the week.  We do eat some meals that don't contain a lot of vegetables, like a nice big bowl of pasta but we compensate by making sure that we eat several meals a week that are packed full of veg.  I've included the information from the British Nutrition Foundation below as to what counts towards 5 a day as I think it is helpful to understand the portion sizes.
| | |
| --- | --- |
| Fresh, frozen or canned fruit and vegetables | 80g |
| Dried fruit | 30g |
| 100% fruit/vegetable juices and smoothies | 150ml (counts only once) |
| Beans and pulses | 80g (counts only once) |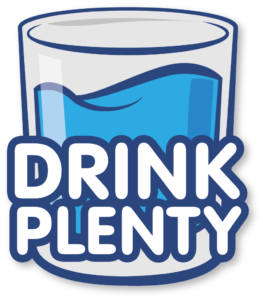 Challenge 3: Drink plenty: water is the best choice
Amanda just asked me, "Does wine count?".  Unfortunately, no it doesn't count, we're supposed to be drinking at least 6-8 unsweetened drinks every day like water, low fat milk, tea, coffee and sugar free drinks.  I can quite often get so wrapped up in what I am doing, that I forget to drink enough water.  So now I always have a bottle on my desk (a reusable one of course) to try to drink more.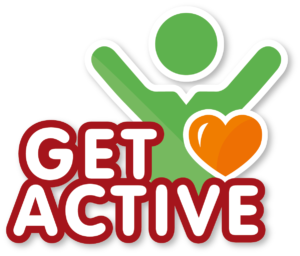 Challenge 4: Get active: move more and try to be active every day
We #fail on this challenge!  I definitely need to do more exercise.  The recommendations for an adult is to do at least 150 minutes of moderate intensity aerobic activity or 75 minutes of vigorous intensity aerobic activity a week; plus, muscle strengthening activities on two days or more of the week.  I have dug out my weights and bought myself a new weight lifting bar so that I can start building some muscle.  Amanda is going to go to yoga classes for her muscle strengthening activity.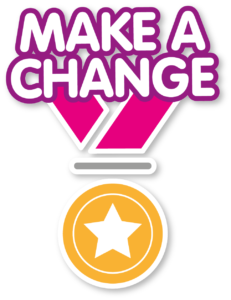 Challenge 5: Make a change: set yourself a goal
It's been a really good exercise to look at how well we shape up against the Healthy Eating Week challenges.  It's clear for us that we need to focus on getting more active and so we've decided to set our positive lifestyle change goals around exercise.
Amanda's goals are:
go to yoga classes once a week
attend a Zumba class for the first time next week
walk the dogs every day (except when it's pouring with rain!)
My goals are:
do aerobic activity twice a week
dust off my weights and use them at least once a week
For more information about Healthy Eating Week, you can take a look at the British Nutrition Foundation's website