It's Chrissstmasss, well almost. I am officially allowed to play Christmas music as of tomorrow.  Amanda banned me last year from playing our Christmas CDs because she got annoyed that I put them on every morning and every evening!  This year, I'll just put it on in the evening and hopefully I won't get shouted at!!!
Another thing I'm looking forward to, is my first ever advent calendar.  I don't think I've had one before as it wasn't really a tradition in France when I was growing up.  So, Amanda got us one each so that we can do the countdown to Christmas Day and eat loads of chocolate too!
This month can be a very busy month for everyone and so I hope that my meal plans will make things a little easier and that you at least have one thing that you don't need to worry about.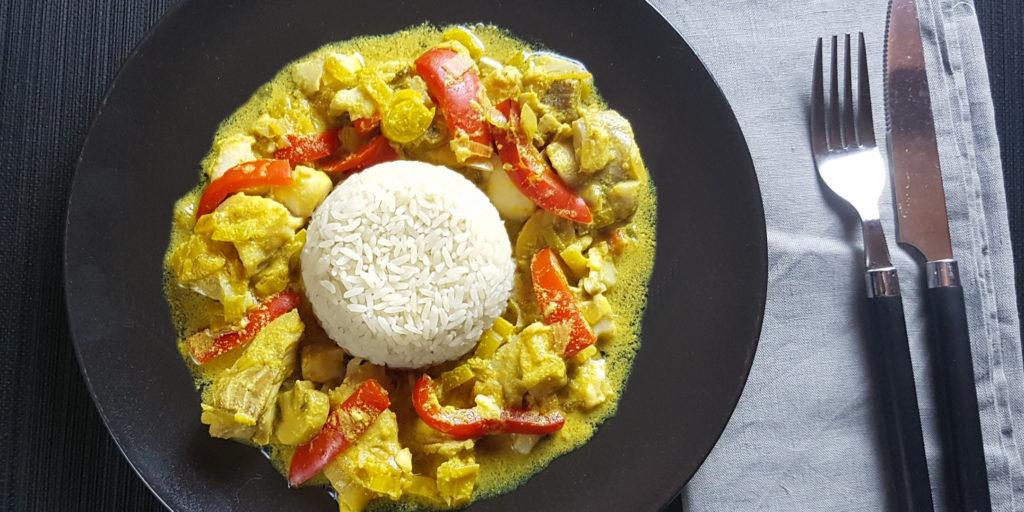 This week's fish dish is a hake curry.  Feel free to swap the hake for bream or even cod if you prefer.
Tuesday

: Butterfly chicken and butternut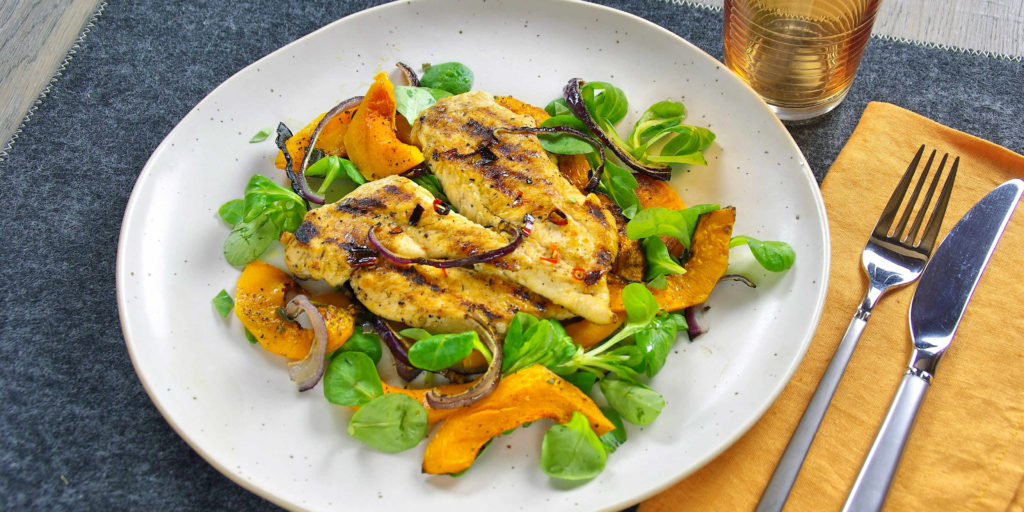 I am always looking for ways to make it quicker to cook fresh ingredients.  This recipe uses two of them.  The first is to butterfly the chicken, and the second is to evenly spread thin slices of butternut on the oven tray so that they cook quickly.
Wednesday

: Parsnip, swede and turnip soup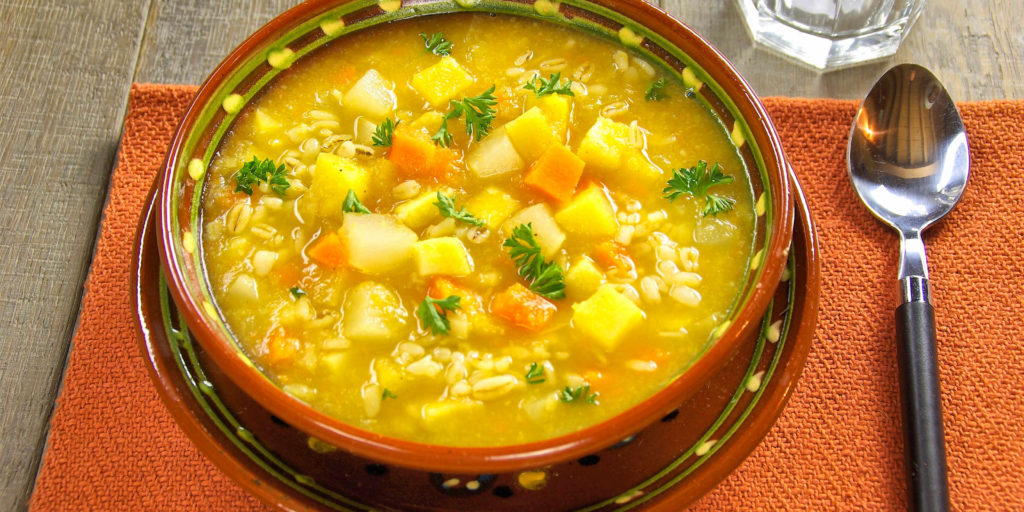 This vegan and vegetarian dish makes the most of the root vegetables that are in season this month, parsnip, swede and turnip.
Thursday

: Lasagne pasta with sweet potato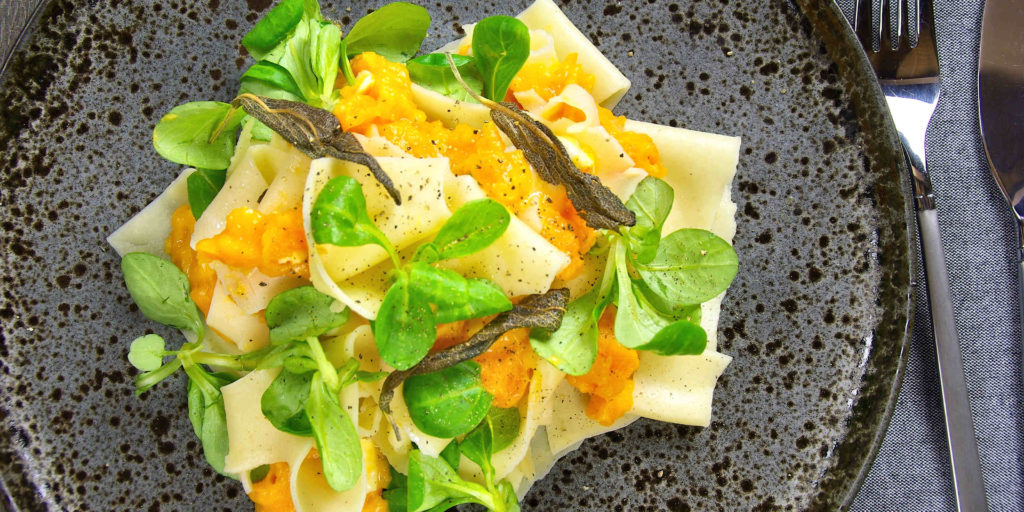 If you've ever cooked a lasagne, I'm sure you've got a box of the lasagne sheets leftover in the back of the cupboard somewhere.  I created this recipe to use up those leftover and avoid wasting food but what's more it tastes great too!
Friday

: Lamb chops with red bean salsa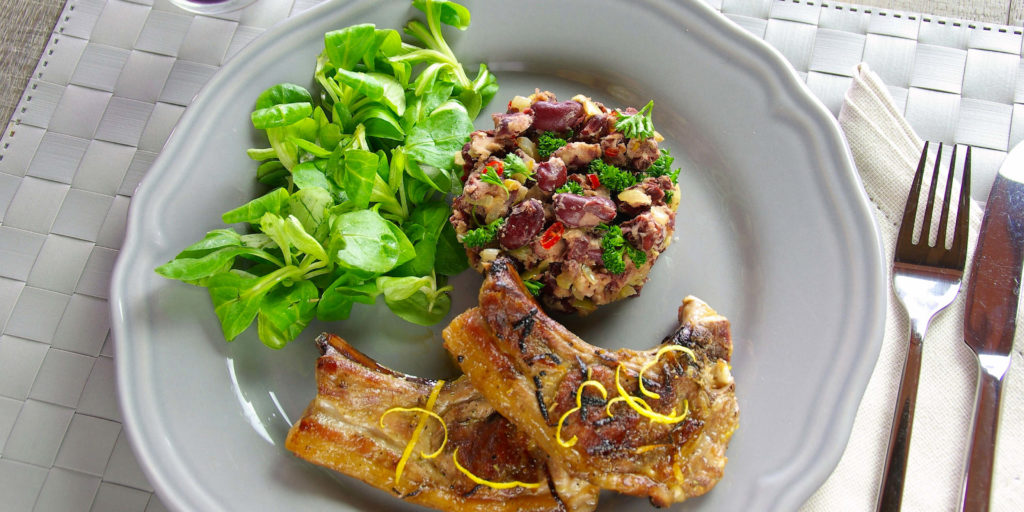 The red bean salsa adds a huge amount of zing to the lamb chops in this recipe.  Plus, it so simple and quick to make, ready in just 20 minutes!