I have carefully planned next week's meal plan to provide you with many of the nutrients you need in super tasty dishes for a healthy and happy week.
There are different sources of protein and all the meals are packed full of the vegetables that are in season this month.
So, don't wait any longer and dive into next week's delicious and balanced meal plan!
Monday

: Fillet of sea bream in tomato sauce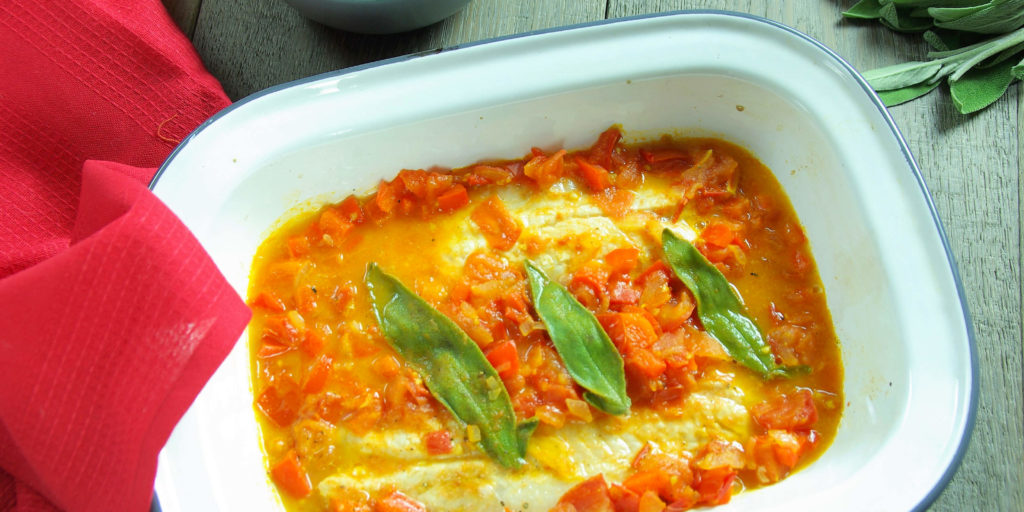 I am not a huge fan of fish so I like to add lots of flavour to my fish dishes.  For this recipe, the flavour is coming from the sweet tomatoes and red peppers in the sauce combined with the acidity of a dash of lemon.
I will show you how to make vegetables more exciting for everyone, with this week's exotic dish; a vegetable Balti.  This recipe makes the most of some of the vegetables that are in season this autumn.
Wednesday

: Butcher's pork chops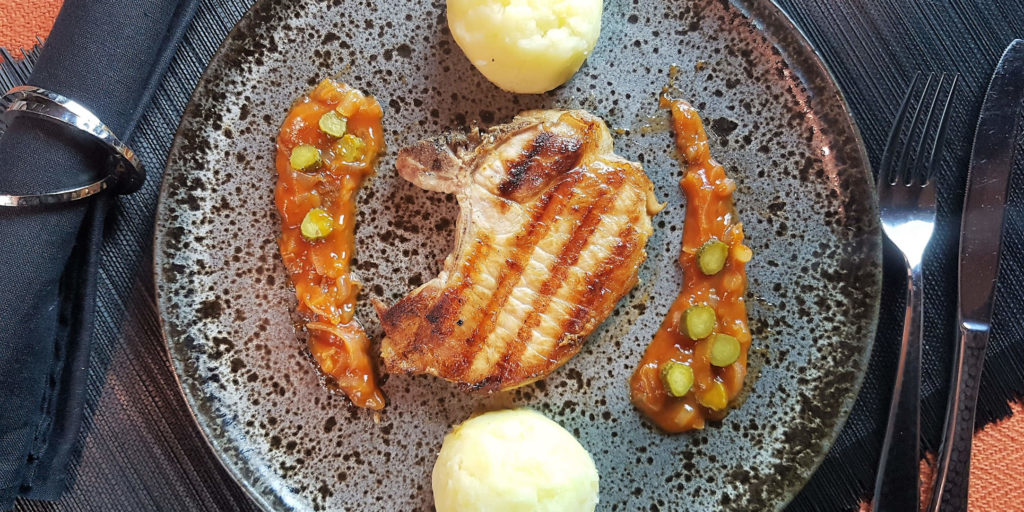 There's something so comforting about a nice grilled pork chop served with creamy mash potato.  The secret to this recipe is the sauce which elevates a simple recipe into a delicious meal that I'm sure you'll love.
Thursday

: Pumpkin and chestnut tagliatelle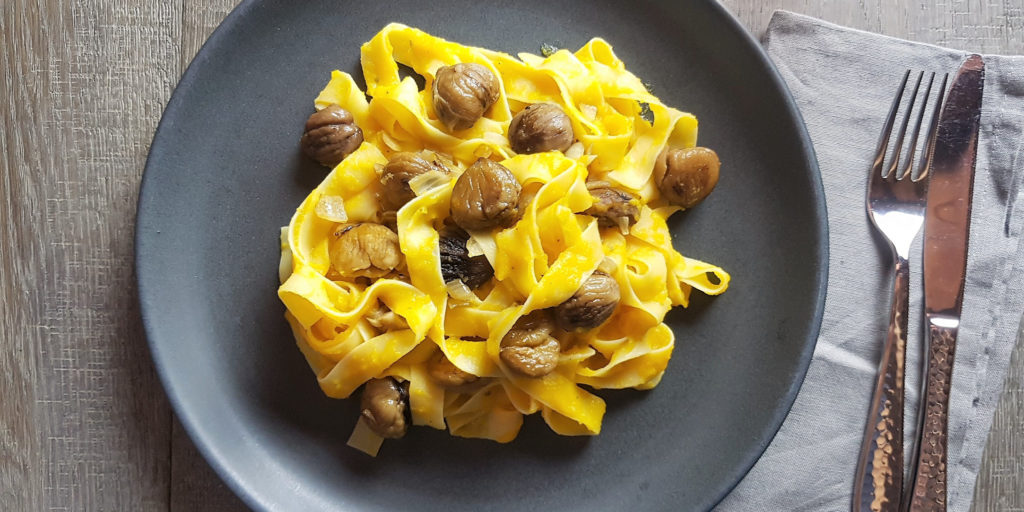 Who said that pumpkins are just for Halloween!  Tonight's recipe makes the most of pumpkin being in season by mixing it with chestnuts to make a delicious pasta sauce.
Friday

: Quail with grapes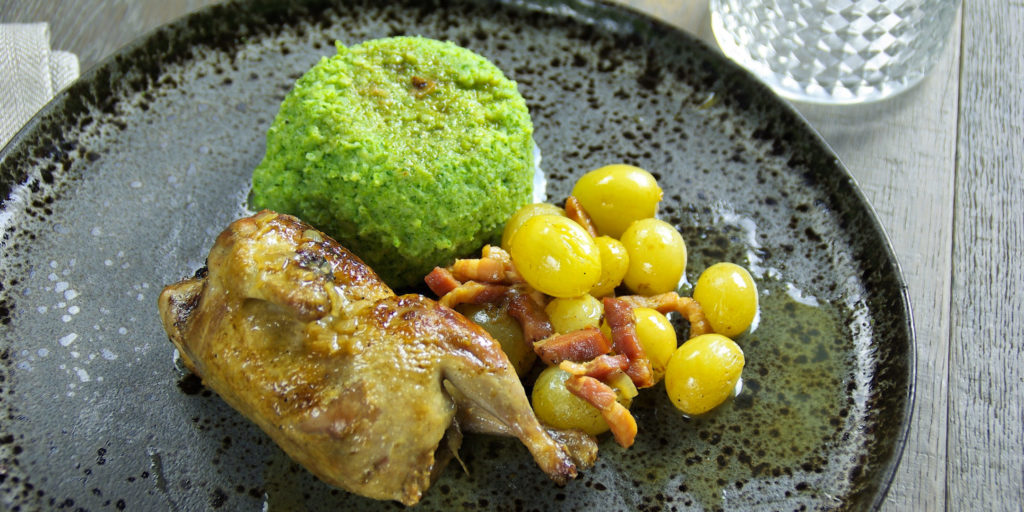 I wanted to add something a little bit special to this week's meal plan and decided to use quail.  Friday's dish is amazingly tasty and can easily be served when you're entertaining.  So why not invite a few friends over for dinner on Friday to celebrate the start of the weekend!