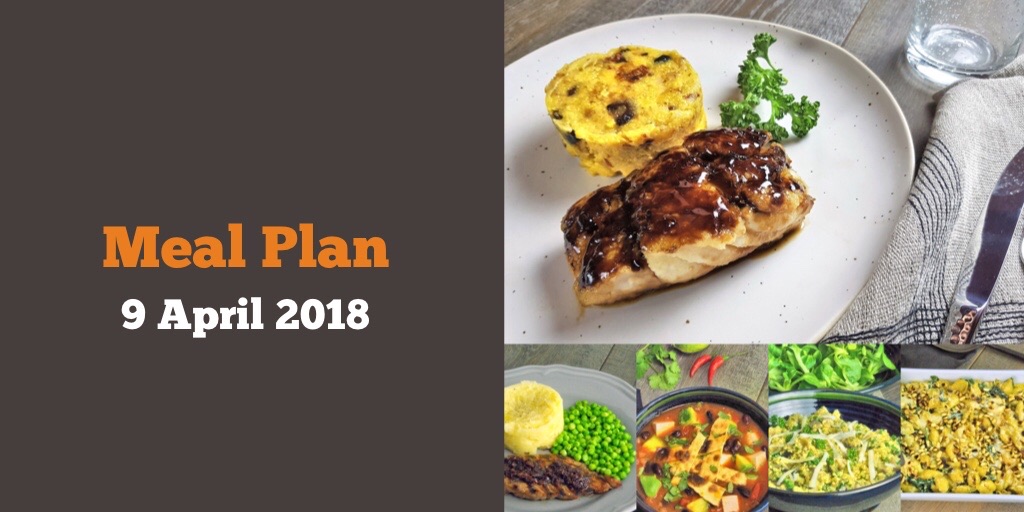 Next week's meal is available now for you to adjust and to access your shopping list.
April is a month that we associate with spring and is typically when we start to see more spring vegetables and fruits appearing in the shops.  In this week's meal plan, I have included two of the vegetables that are new in season this month – peas and spinach.
Monday

: Glazed cod loin with polenta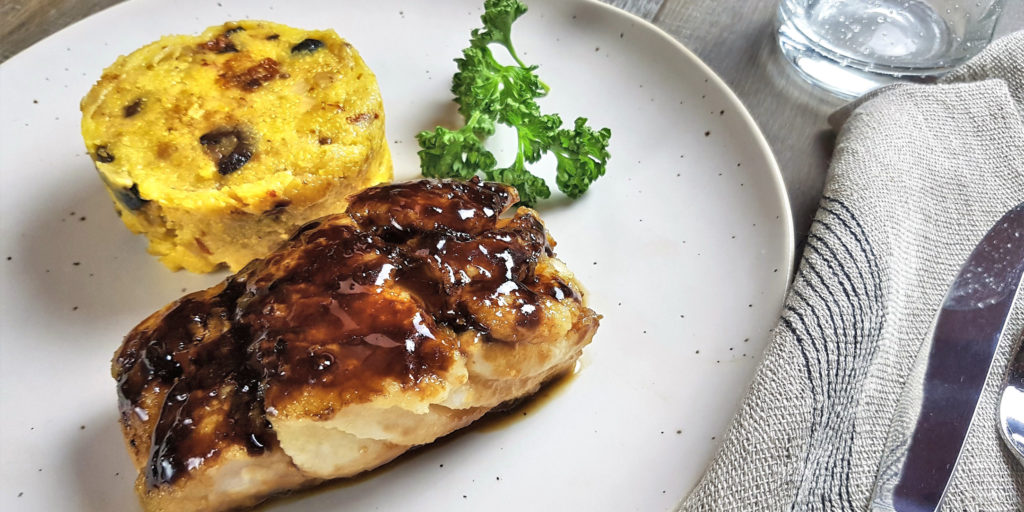 The first time that I made this recipe was during my chef training in Paris.  I was amazed at how the recipe is so simple to make and yet so gourmand.  The honey glaze is a treat for the taste buds.
Tuesday

: Beef flank steak with shallot sauce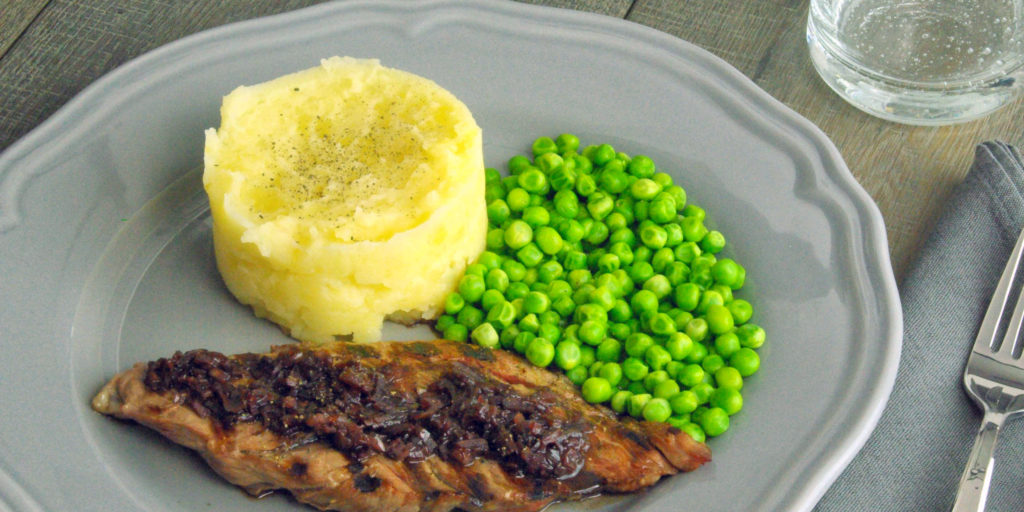 Bavette (beef steak) with shallots is a French bistrot classic and if you prepare it at home, it can cost a fraction of going to a restaurant. I would recommend using a meat thermometer to cook the meat to your preferred taste and let is rest for a few mins before serving.
Wednesday

: Mexican tortilla soup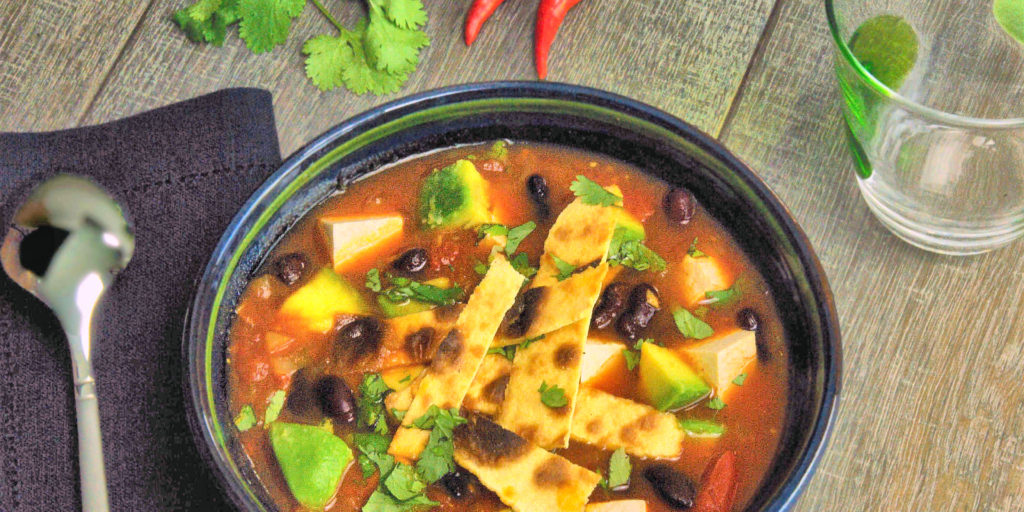 Tortilla soup is a traditional Mexican soup from the Mexico City area.  This recipe is one of the variations of the soup that is red bean based and enriched with crunchy slices of tortilla.
Thursday

: Quinoa and mushroom risotto
This delicious risotto is made with quinoa instead of risotto rice which makes it lighter and protein rich.  This recipe is also gluten free and vegetarian.
Friday

: Chicken, spinach and ricotta pasta bake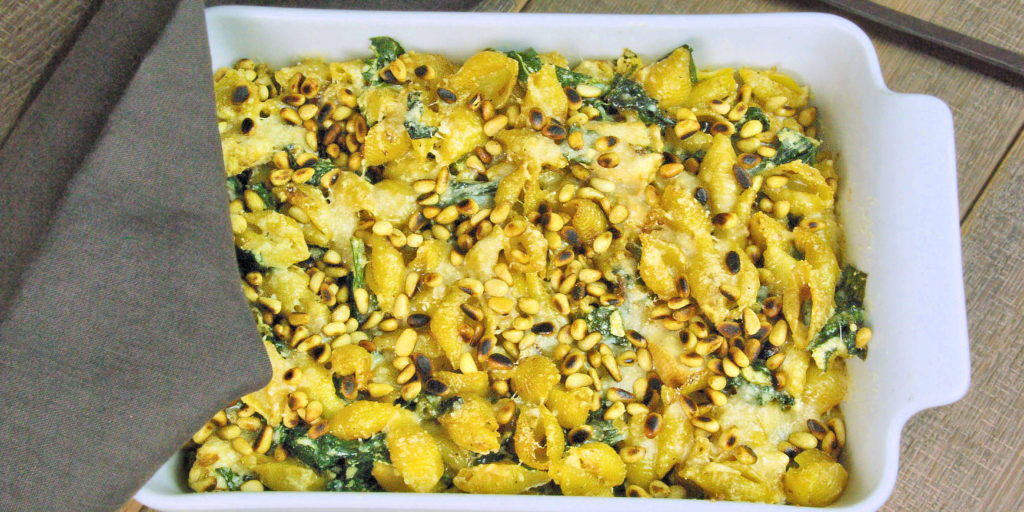 An Italian inspired pasta bake that is perfect for feeding a crowd but quick enough for a weeknight dinner.  Juicy chicken, fresh spring spinach and creamy cheese make for an enjoyable meal.